Two vehicle collision in Augusta, there are injured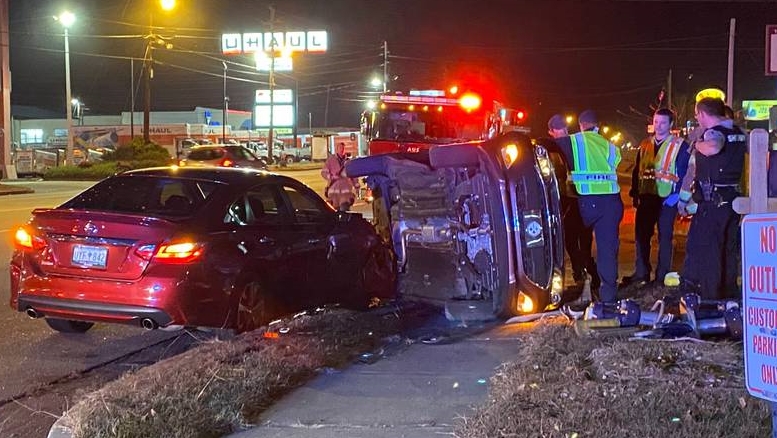 Augusta, GA- On Monday, the Augusta Officers responded to an accident in front of Harbor Inn Seafood, 3404 Wrightsboro Road, where two vehicles were involved in a crash.
The first responders closed the road.
Reportedly, one vehicle was smashed in and another had rolled over.
The officials confirmed there are injured, but it remains unknown how many victims were involved in the accident.
An investigation is still ongoing.