Infant killed in crash was sitting on mother's lap and ejected from the vehicle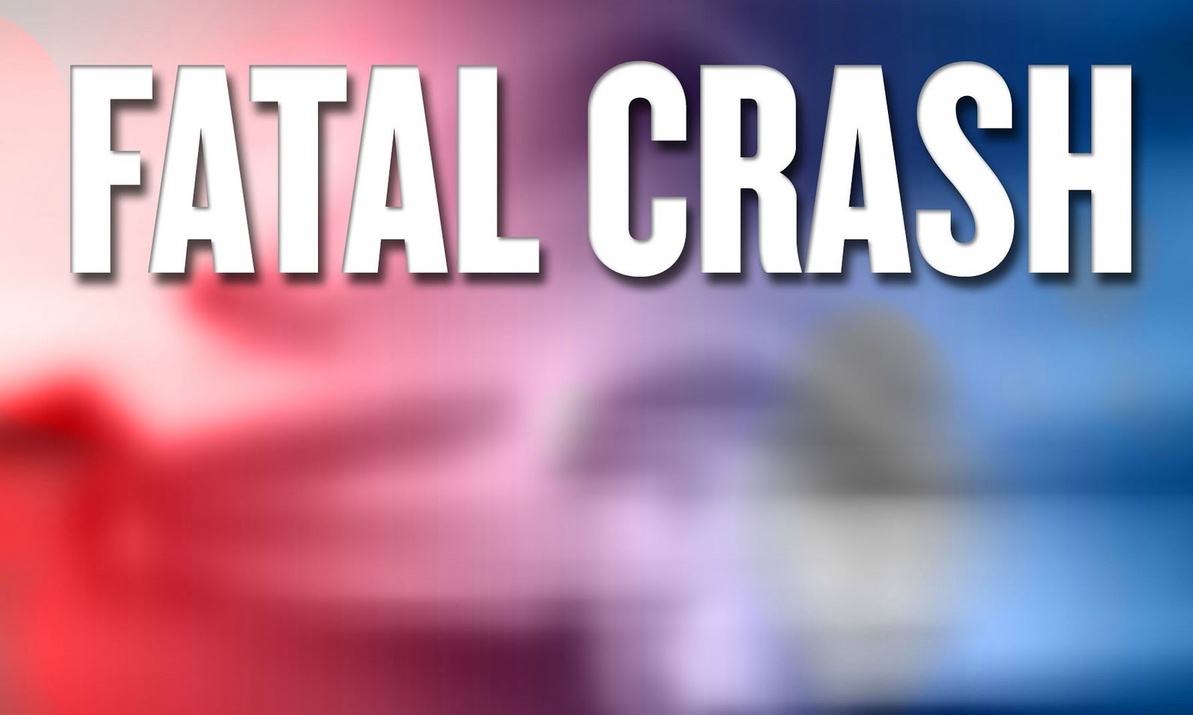 A 1-month-old baby has died in a car accident after being ejected from a vehicle that crashed on Florida's Turnpike, close to Orlando. According to tragic reports – citing the Florida Highway Patrol – the baby boy had been riding in his 41-year-old mother's lap when the collision happened at 6:35 a.m. on Thursday.
The 1-month-old's father, 38, reportedly failed to stop and plowed into the back of a tractor-trailer in Osceola County. The baby, not properly secured in a carrier, was then ejected from the vehicle. He was pronounced dead at the scene.
The boy's mother, meanwhile, was hospitalized after the crash and remains in critical condition. The driver of the truck suffered no injuries.
According to Lt. Kim Montes, with the Florida Highway Patrol, the family had just moved to Florida from Los Angeles.
The father reportedly told troopers that his son had initially been riding in a carrier in the backseat, but began to cry while they were driving.
His mother then lifted him out of his carrier in an attempt to comfort him.
Florida law requires infants to ride in secured baby carriers or in a car seat built into the vehicle. At the time of writing, no charges have been filed.
I can only imagine the grief this family must be feeling right now. Our hearts go out to this boy's loved ones.
At the same time, we would be remiss if we didn't use this tragedy to remind people to always exercize the utmost caution and responsibility when it comes to children, especially when they're this young.