Richmond County merges two main testing sites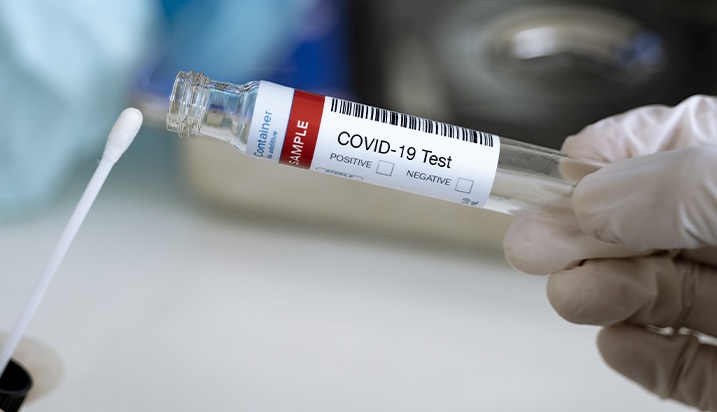 RICHMOND COUNTY, GA- While COVID-19 reaches its peak again, the demand for testing remains high.
Effective January 24 the Georgia Department of Public Health-East Central Health District will merge the North Leg Road and Augusta University Health testing efforts into a community testing site at 524 15th St.
With their strengths collided, the site will have longer COVID-19 testing hours Monday through Saturday from 8 a.m. to 2 p.m.
They will take scheduled appointments and on-site registration.
The COVID-19 testing site will be closed this Saturday due to predicted weather conditions.