RCSO: Shooting on Wheeless Road leaves one person dead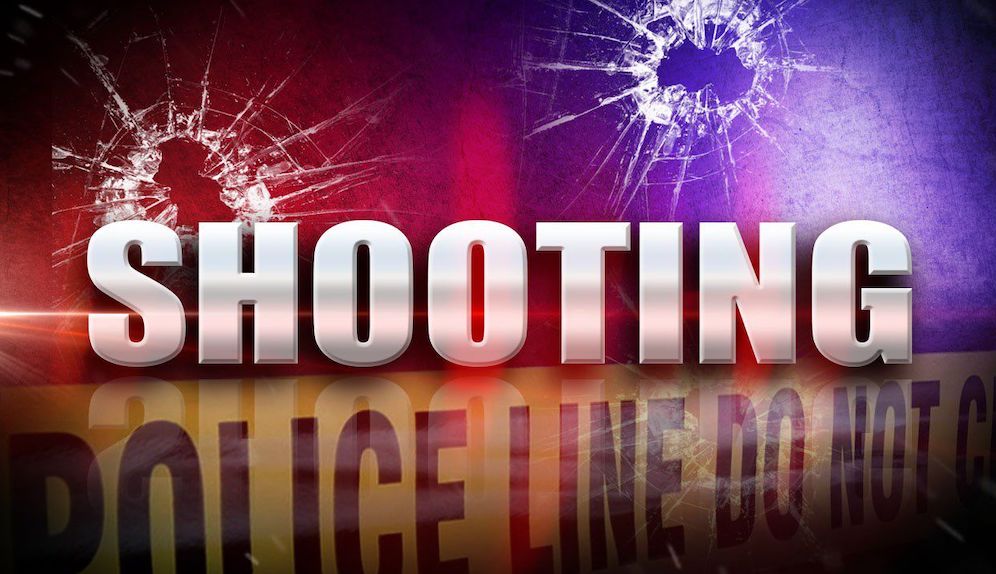 Augusta, GA – According to the Richmond County Sheriff's Office, one individual was killed in a shooting Tuesday morning.
According to dispatchers, the gunshot occurred at 2302 Wheeless Road at 10:43 a.m.
Anthony Lee Flowers, 33, of the 2300 block of Wheeless Road, was shot at least once and died at 11:17 a.m. at Augusta University Medical Center.
An autopsy has been planned.
According to deputies, Frederick McNeal, 62, of Augusta, has been arrested on murder and possession of a handgun during the commission of a felony charges.