2 injured people taken to hospital after shooting on Bloomfield Road, deputies say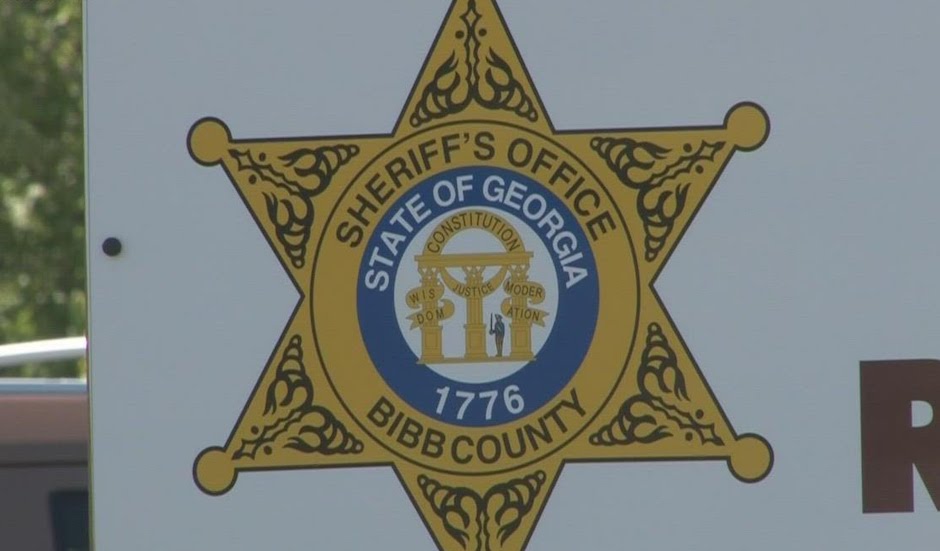 Bibb County, GA – According to the Bibb County Sheriff's Office, the shooting occurred around 9:51 p.m. late Monday night.
It happened in the 5000 block of Bloomfield Road.
Bibb County Sheriff's deputies responded to a shooting call.
When the deputies arrived on scene, they found 15-year-old female victim suffering from a gunshot wound.
Shortly after, a 19-year-old victim arrived at the Macon-Bibb County Fire Station. She was also suffering from a gunshot wound.
The responding deputies discovered that both victims received injuries from the same incident.
Investigators believe that the two victims were in an altercation with other individuals when the incident occurred.
Please call the Bibb County Sheriff's Office at 478-751-7500 if you have any information about this incident.
This is a developing story and it will be updated as new information become available.