Thomson High School recently announced Coach Sierra Williams as their new head coach of the Girls Varsity basketball team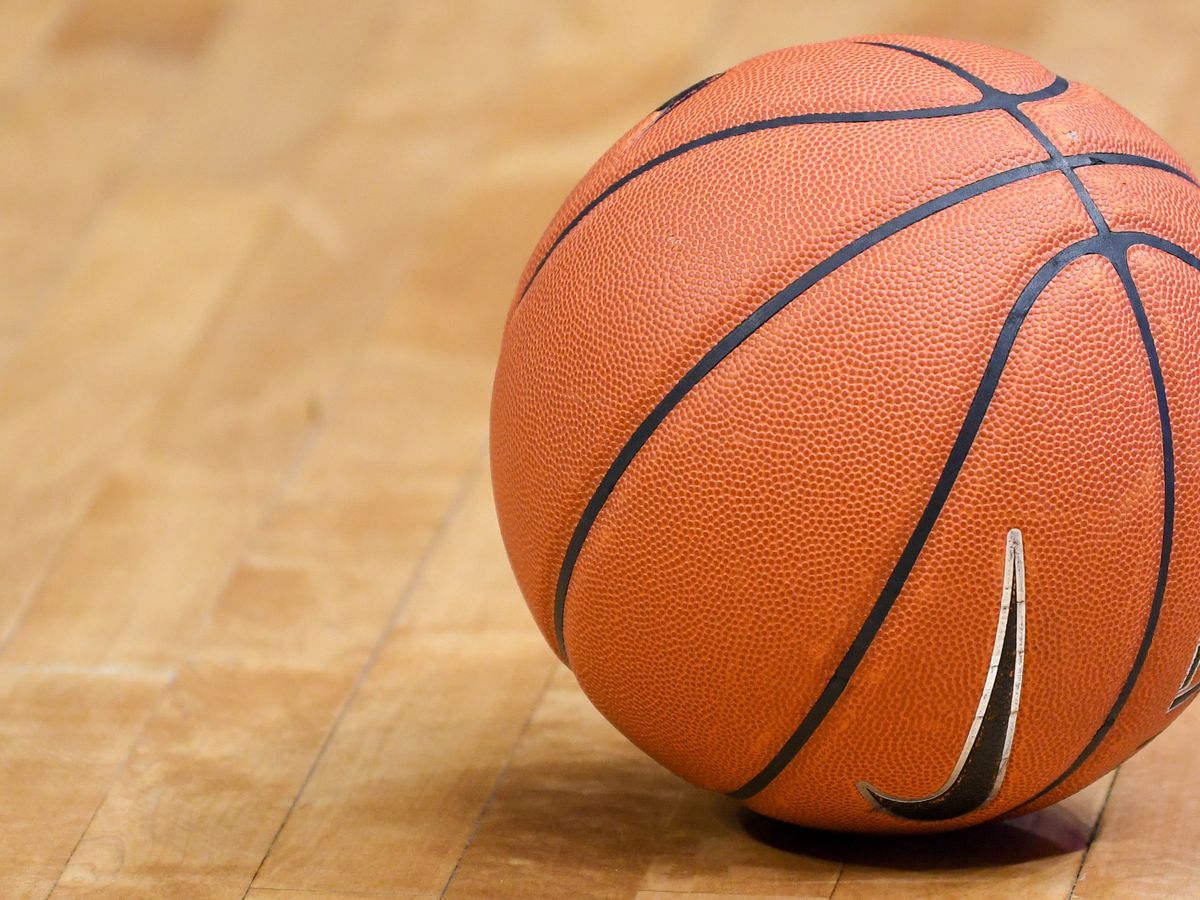 Augusta, GA – According to the statement, the new coach is from Brunswick.
She played basketball for both high schools in the area, but she graduated from Glynn Academy High School.
After high school, she went on to Palm Beach State College in Palm Beach Gardens, Fla. and played basketball for them before she ended up at Saint Leo University in St. Leo, Fla.
She found herself back in Brunswick working at a rehab clinic, and was asked to help out with the AAU team.
Williams is a big believer in giving back to the community.
And, one last thing – she coached at her alma mater, Glynn Academy for roughly a year and a half.
Then, she coached at Coastal Georgia for a couple years.