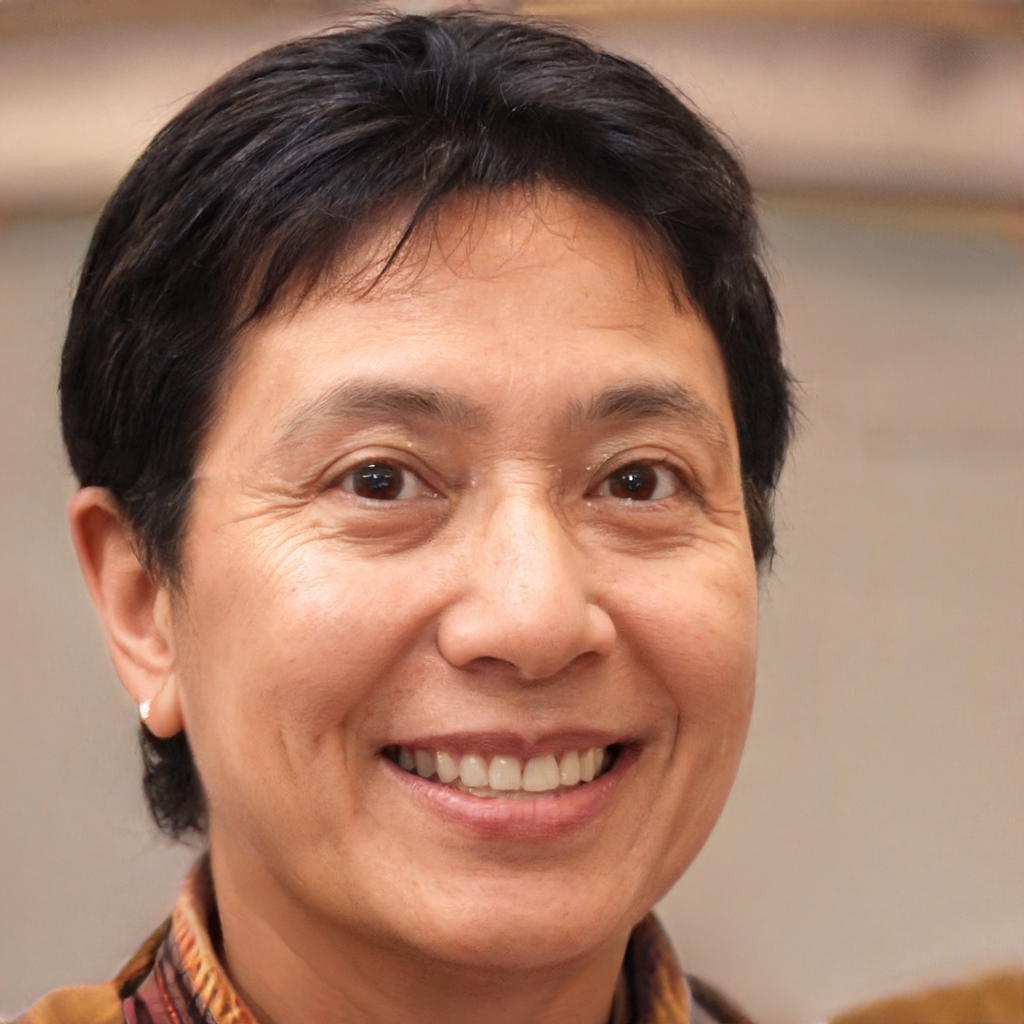 Jessica Mallow
Editor
Jessica joined the MDMH Augusta team as a local reporter in February 2016. She graduated from Westside High School and moved to Atlanta to study journalism at Georgia State University. When she's not working, Jessica enjoys cooking, going to the gym and hanging out with friends and family.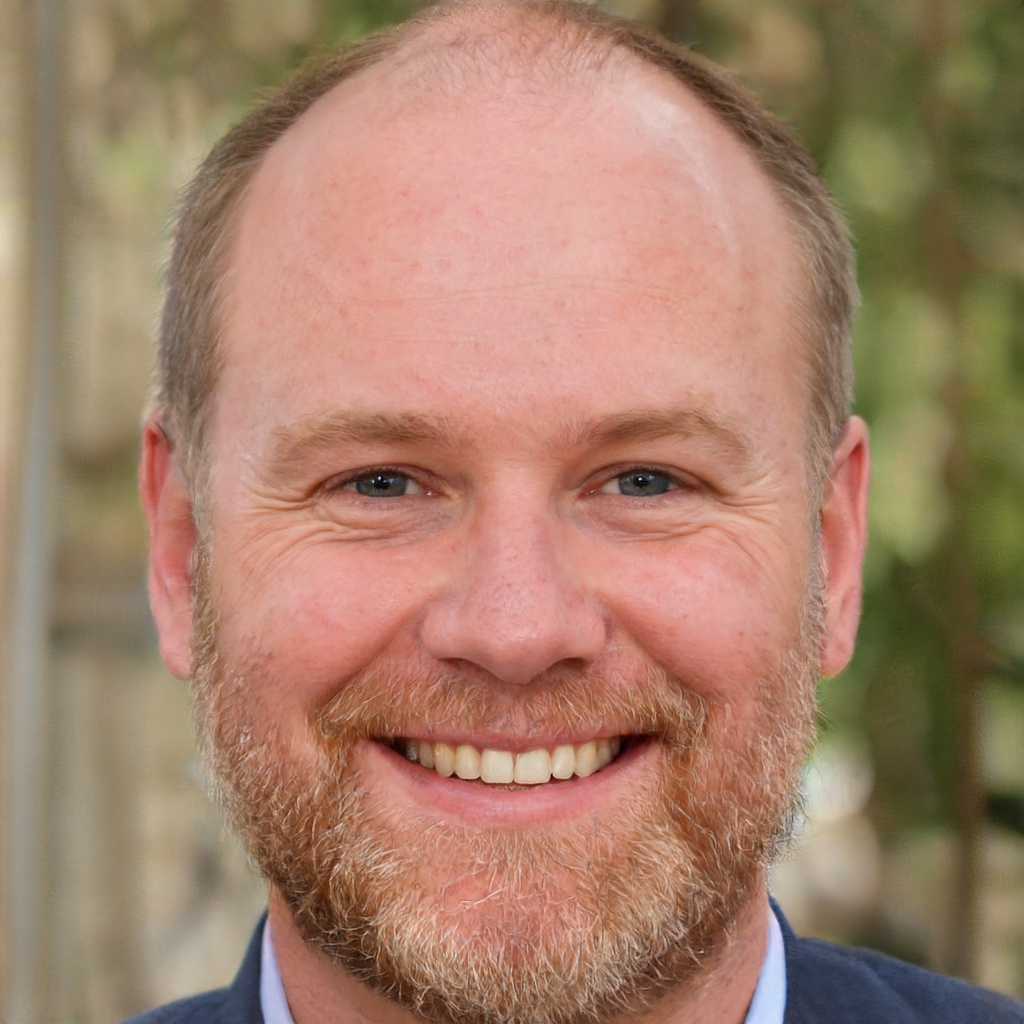 Joseph Keene
Writer
Joseph joined MDMH Augusta in September 2017 and has served in both the news and sports departments, often simultaneously. Joseph is an avid sports fan and football fanatic. He and his wife, Marie, live in the Augusta area and have two sons.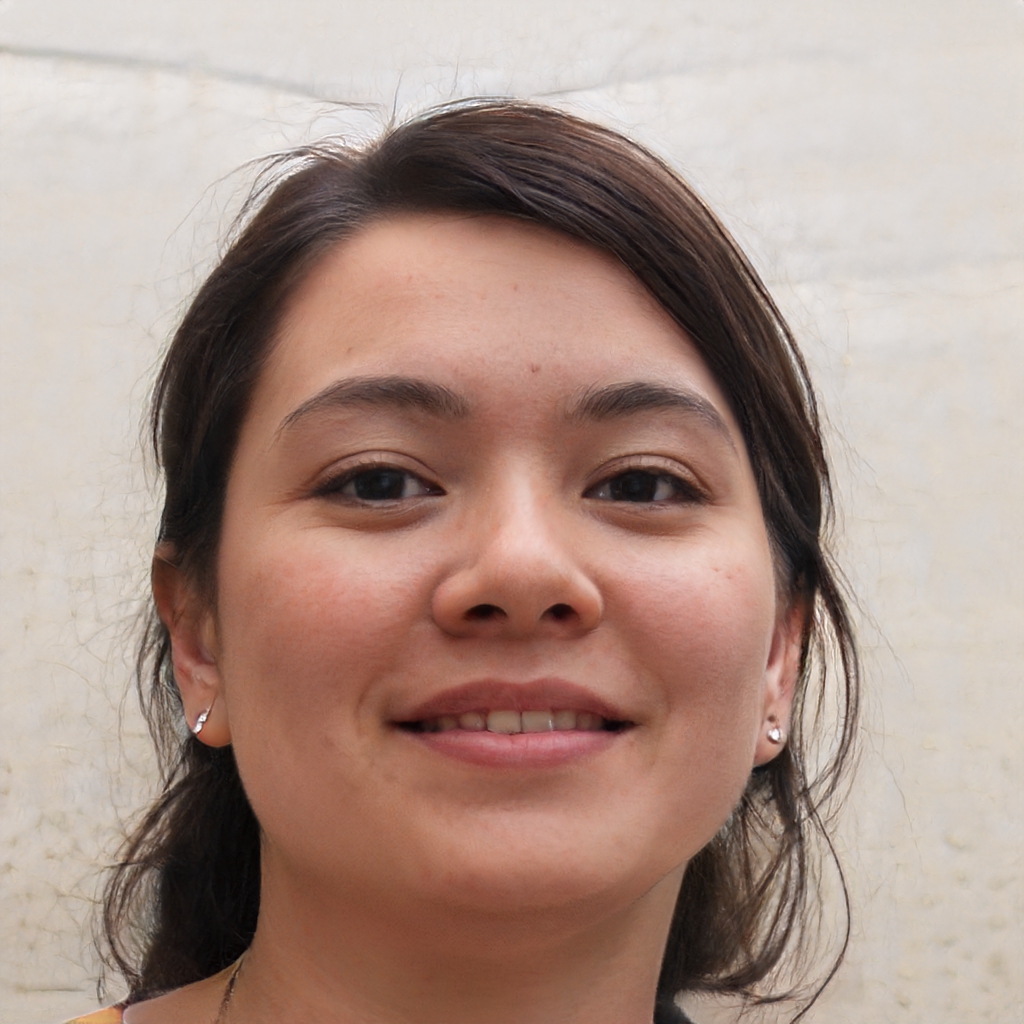 Raquel Carter
Staff Writer
After graduation, Raquel moved to Augusta to work as a reporter for MDMH Augusta. In her free time, Raquel loves to travel and try new restaurants. Be sure to say hello when you see her in the community!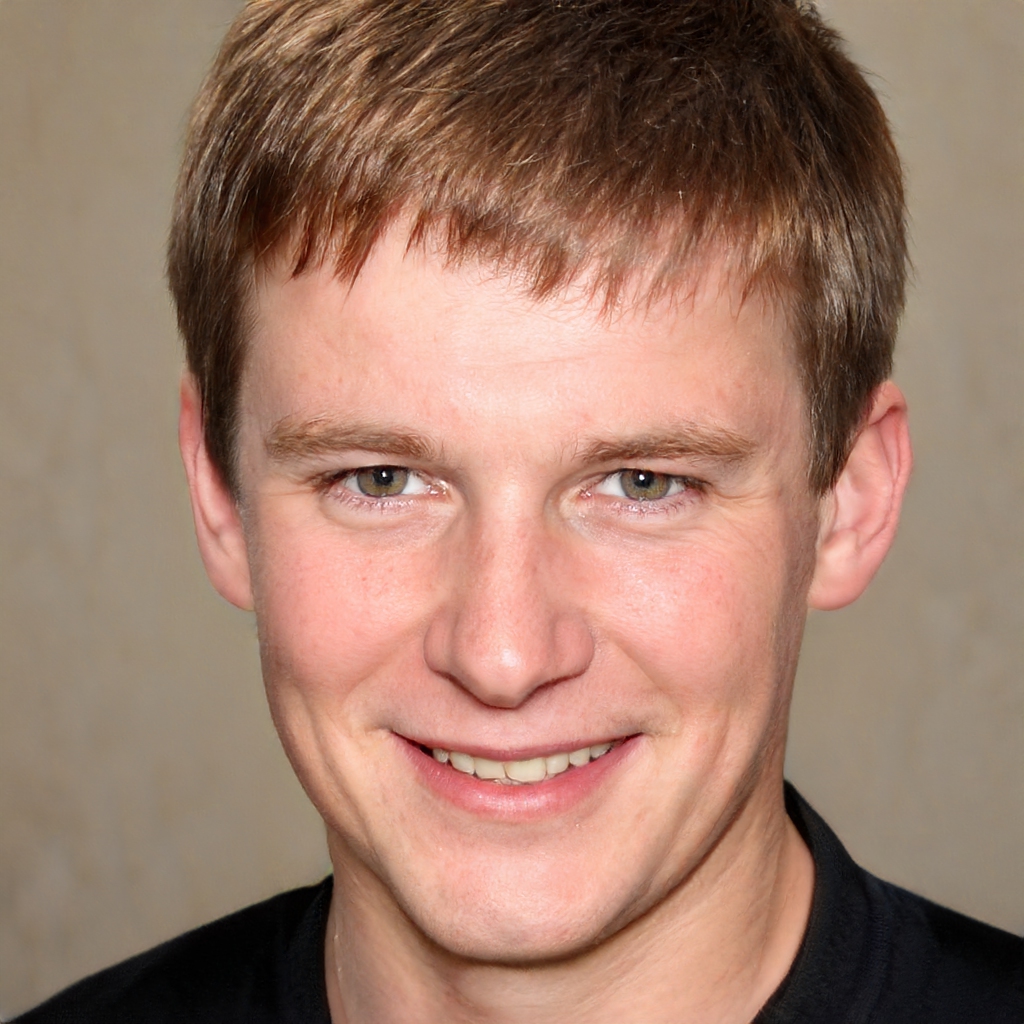 Shane Palmer
Guest Writer
Shane joined the MDMH Augusta team in June of 2019. He was born and raised in Augusta and so excited to be back home. He attended Butler High School and then went on to study journalism and political science at Georgia State University.