Governor Kemp and other Georgia officials will outline new steps being taken to fight COVID-19 as the state's case count continues to rise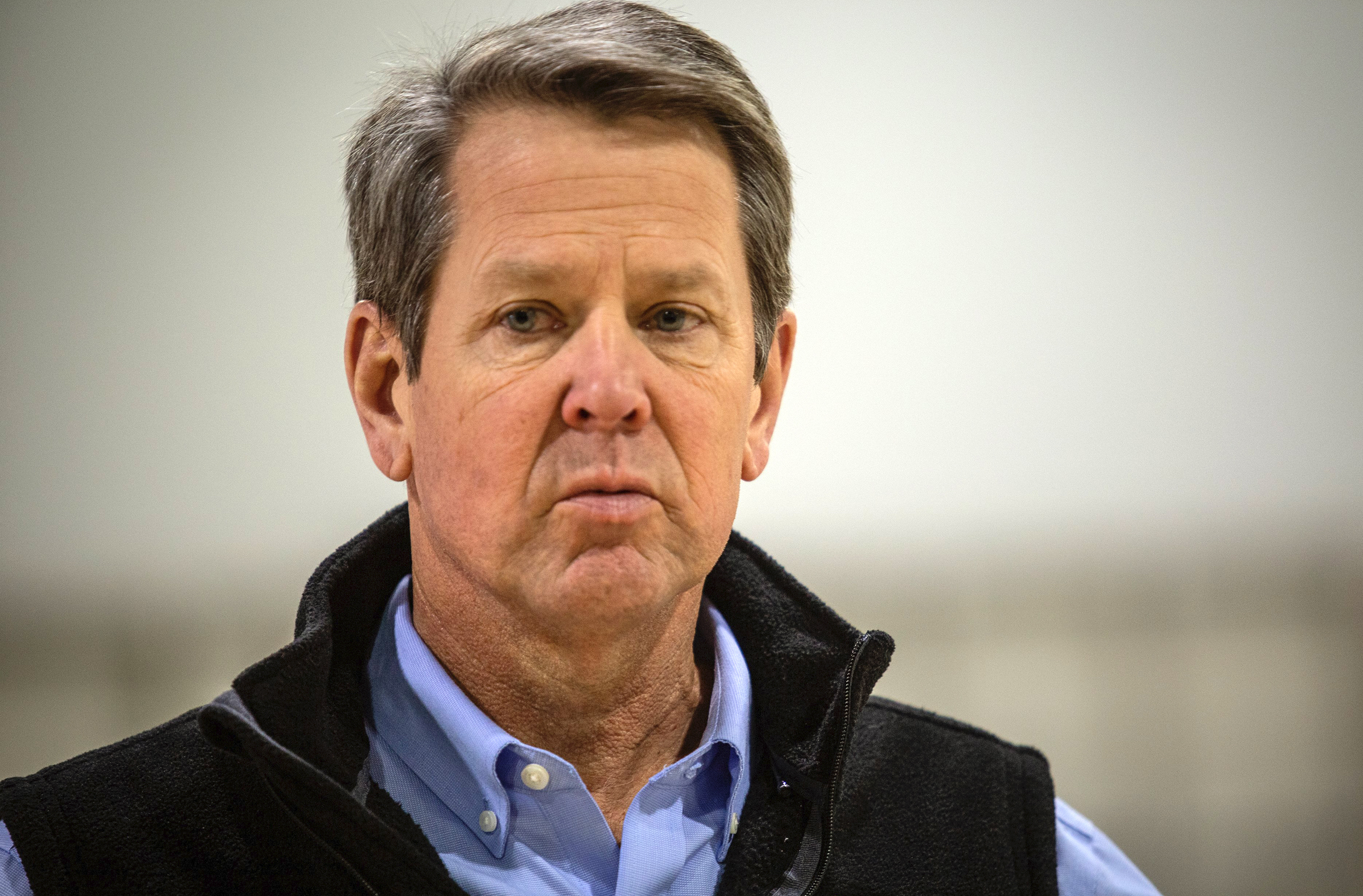 Augusta, GA – According to the statement, the plans are expected to help hospitals deal with the surge in COVID-19 patients and encourage state workers to get vaccinated.
Health officials have reported that the state's case count continued to rise, with the seven-day rolling average climbing above 6,000 on Friday.
More than 87% of the state's ICU beds were in use.
More than 40 hospitals statewide were turning away all patients, emergency patients or intensive care patients.
The state is already surging its testing program, asking people who need to get tested to go to the health department or private sites.
The governor is also going to unveil new incentives to encourage state workers to get vaccinated, but officials say Georgians should not expect Kemp to call for a vaccine mandate.