Seven counties int he state are among the top 20 counties in the "danger zone" for the Delta variant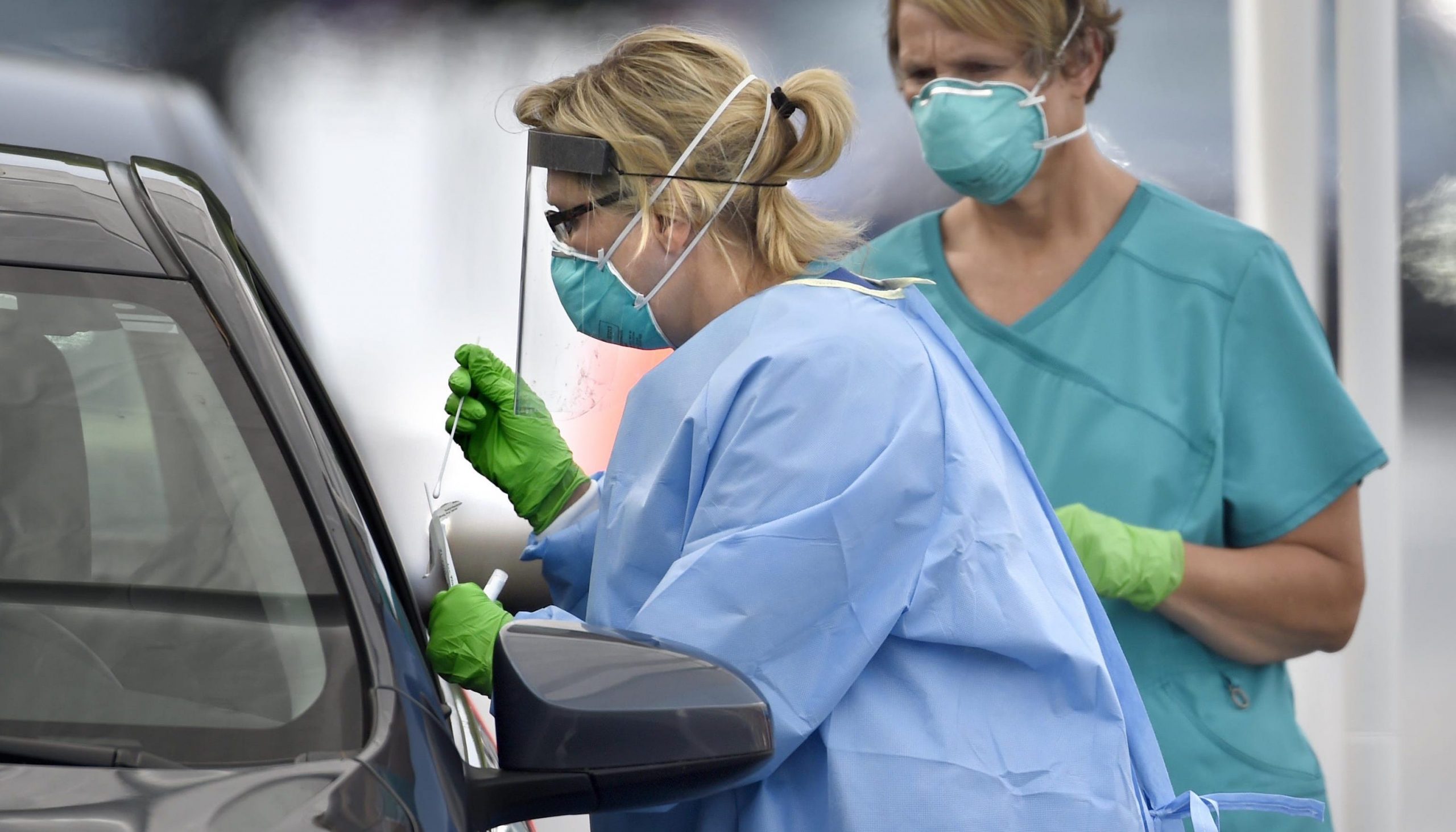 GEORGIA – According to the health officials, the analysis found that Charlton County, Georgia, was the most hard-hit county in the country in terms of new COVID-19 cases.
Charlton County is the southernmost county in Georgia. Only 14.5% of the population is vaccinated. The county has an average of 62 new COVID-19 cases per 100,000 as of last week.
Lanier, Telfair, Heard, Jeff Davis, Treutlen and Bacon counties also made the list.
Every county in the "danger zone" is in south Georgia, aside from Heard County, which is in west Georgia and in the Channel 2 Action News viewing area.
The other states with counties that made the list are in Texas, Missouri, Tennessee, Florida, Arkansas, and South Dakota.
The counties are ranked based on lowest vaccination rate.