Traffic accident blocked Wheeler Road, it's reopened shortly after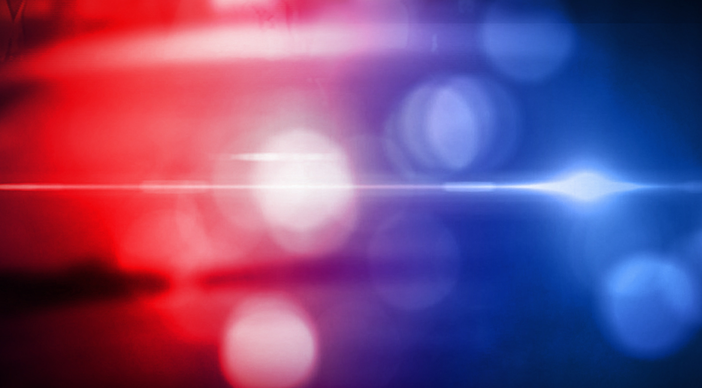 AUGUSTA, GA –  On Tuesday morning, there was a crash between two vehicles on Wheeler Road near Eastbound Interstate 20.
The first responders were on the scene, as there were injured victims. Both lanes of Wheeler road were blocked for about an hour later.
Reportedly, it was a head-on crash between the two vehicles.
The cars were towed away, and the condition of the victims remains unknown.