A new executive order is in effect signed by Georgia Gov. Kemp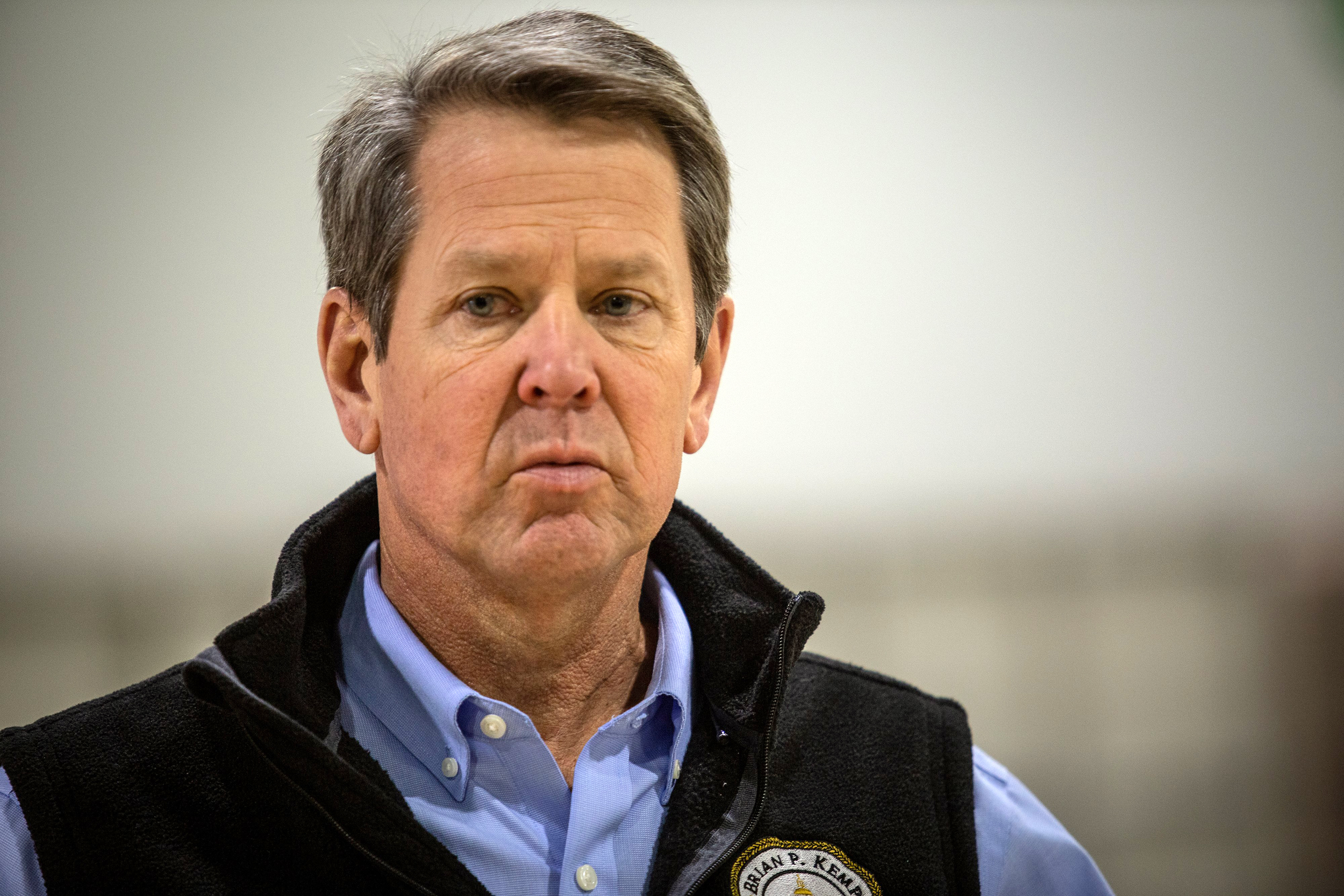 Georgia – According to the statement, the new executive order lifts more pandemic regulations and it ends COVID-19 rules on bars, convention centers and childcare facilities.
Some guidelines will stay in place for long term care facilities and schools however.
According to the Gov. Kemp, vaccines and measures taken to get rid of the virus have lead to these rules being relaxed.
This story will be updated when new information is available.
Follow us for the latest updates and local news.