GDA announced the recipients of the 2022 USDA/AMS Specialty Crop Block Grant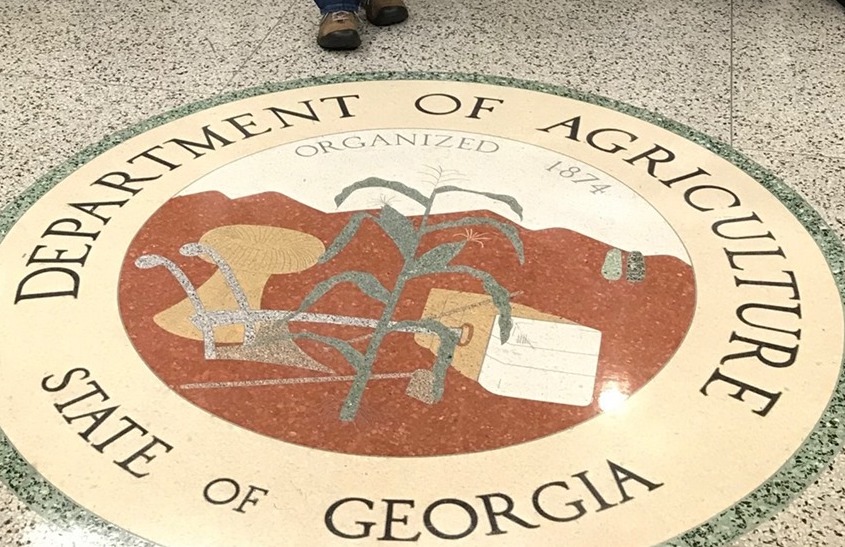 Augusta, GA – According to the GDA officials, the Specialty Crop Block Grant Program (SCBGP) funds projects that "enhance the competitiveness of specialty crops."  Specialty crops are defined as fruits, vegetables, tree nuts, horticulture, turfgrass/sod, nursery, and greenhouse crops.  
"USDA applauds Georgia's continued commitment to supporting our nation's producers of fruits, vegetables, tree nuts, and nursery crops through the Specialty Crop Block Grant Program," said USDA Under Secretary for Marketing and Regulatory Programs Jenny Lester Moffitt. "The projects funded will foster innovative research and new market opportunities within the specialty crop sector, while furthering USDA's goals of creating a more fair and equitable food system and supporting local and regional producers."
Georgia's share of Specialty Crop Block Grant funding is approximately $1.43 million for 2022. These funds will be dispersed to projects that research or promote specialty crops in Georgia. This year, 14 projects were awarded to various organizations including the Georgia Fruit and Vegetable Growers Association (GFVGA), the Georgia Green Industry Association (GGIA), the Georgia Pecan Growers Association (GPGA), the Kennesaw State University Research and Service Foundation (KSURSF), and the University of Georgia Research Foundation (UGARF). These projects will enhance the marketing, education, and research impacts of a wide variety of specialty crops grown in Georgia.
"The goal of this grant program is to help fund projects that can produce the highest degree of measurable and impactful benefits to Georgia's specialty crop producers, in relation to each dollar spent," said Georgia Commissioner of Agriculture Gary W. Black. "We believe this year's projects will accomplish this and will help move our state forward in the essential and dynamic agricultural industry, with the ultimate benefit going toward every specialty crop consumer."