The Rockdale County Sheriff's Office has arrested a suspect in the murders of a male and female found shot to death in a car off of Bruce Road in Conyers on May 20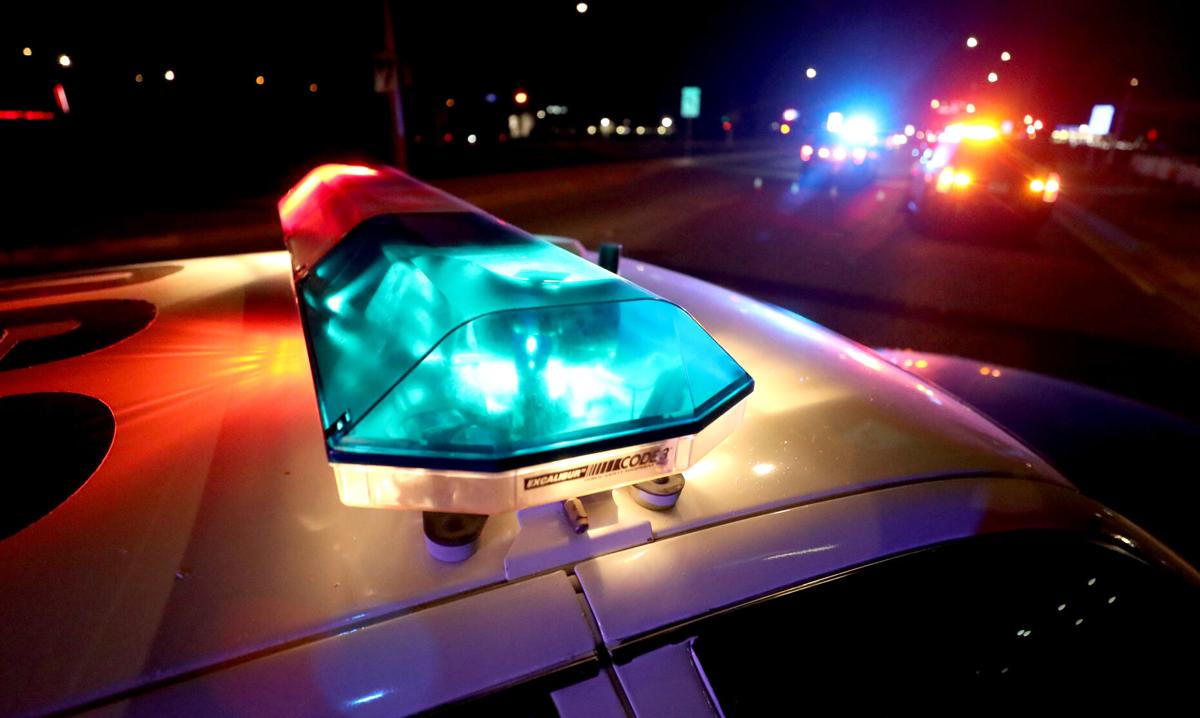 GEORGIA. – According to the statement, his name is Javon S. Price and he was arrested on Tuesday evening.
The suspect was arrested at a home on Ga. Hwy. 212.
The 22-year-old man has been charged with murder in the deaths of Miykel Blackburn and Trevia Ways.
According to the police, this unfortunate incident happened around 1:55 p.m., on May 20.
When deputies arrived on scene, they found Blackburn and Ways inside the vehicle with multiple gunshot wounds.
This incident is under investigation.
This story will be updated when new information is available.