Augusta man was arrested on drug and firearm charges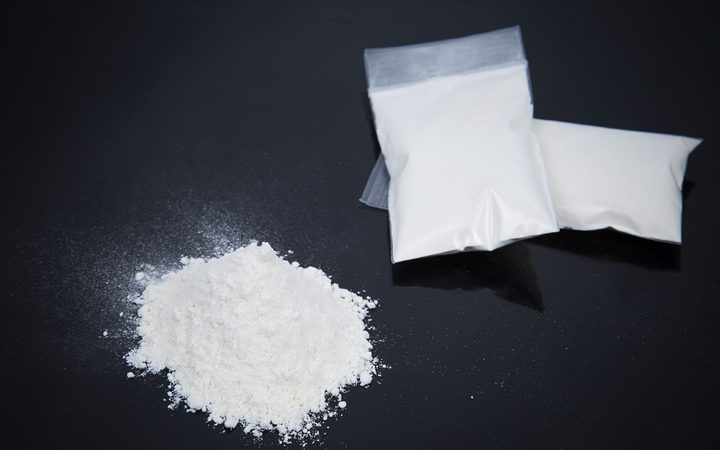 AUGUSTA, Ga. – According to the police officials, his name is Michael Henderson and deputies and narcotics investigators arrested him during a traffic stop.
The 30-year-old man was already wanted for outstanding warrants.
As a result of the traffic stop, a search warrant was completed on a residence in the 1400 block of Ridgewood Drive.
Investigators found 5 guns and 6.71 pounds of a fentanyl and methamphetamine mixture.