A Jonesboro woman has been charged with murdering her husband after an argument between the couple led to her shooting him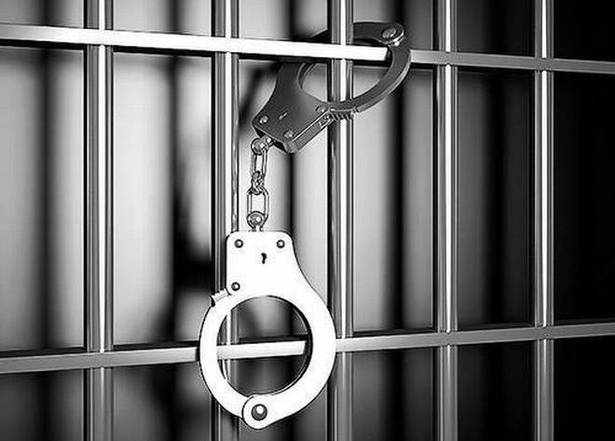 JONESBORO, Ga.— According to the statement, officers responded to a home on River Road Thursday morning.
Rhonda Tucker told the police that she accidentally shot her husband, when an argument escalated into a fight between the two.
Officers found the 35-year-old man in the couple's master bedroom dead and immediately detained Rhonda Tucker.
The 35-year-old woman was arrested and charged with malice murder, aggravated assault and possession of a weapon during the commission of a crime.
This story will be updated when new information is available.