No one will be charged in an Augusta shooting that left a man dead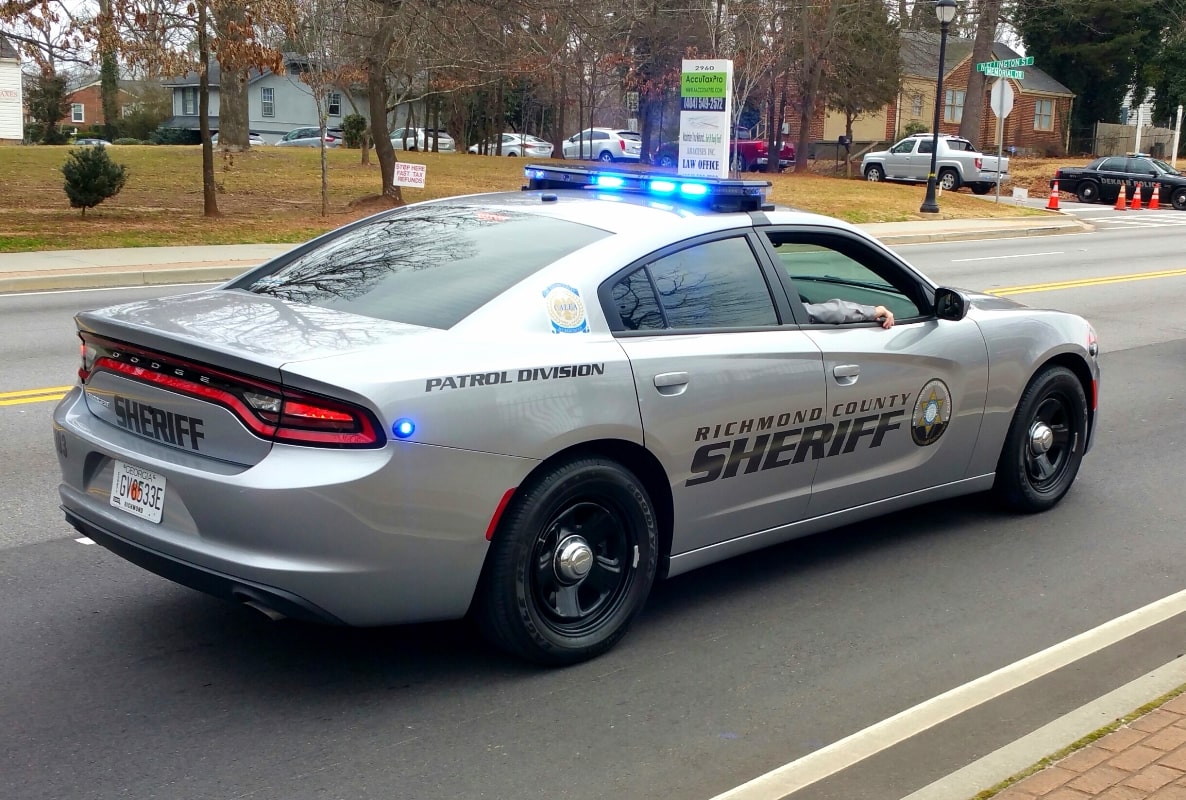 AUGUSTA, Ga. – According to the police officials, the shooting on Cougar Drive was an act of self-defense.
The deputies responded to a shooting call around 9:35 p.m. Saturday.
This unfortunate incident occurred at the 2300 block of Cougar Drive.
When the deputies arrived on the scene, they found an unresponsive male victim.
His name is Ira Green and the  coroner pronounced him dead at 10:40 pm.
Detectives discovered that the 60-year-old man had pointed a firearm at several people, at which time Green was shot by one of the victims.
No charges are being filed, as it was determined that the 22-year-old man was acting in self-defense.