Douglas County police confirmed officers were searching for a suspect near Interstate 20 and Ga. Highway 92 on Wednesday afternoon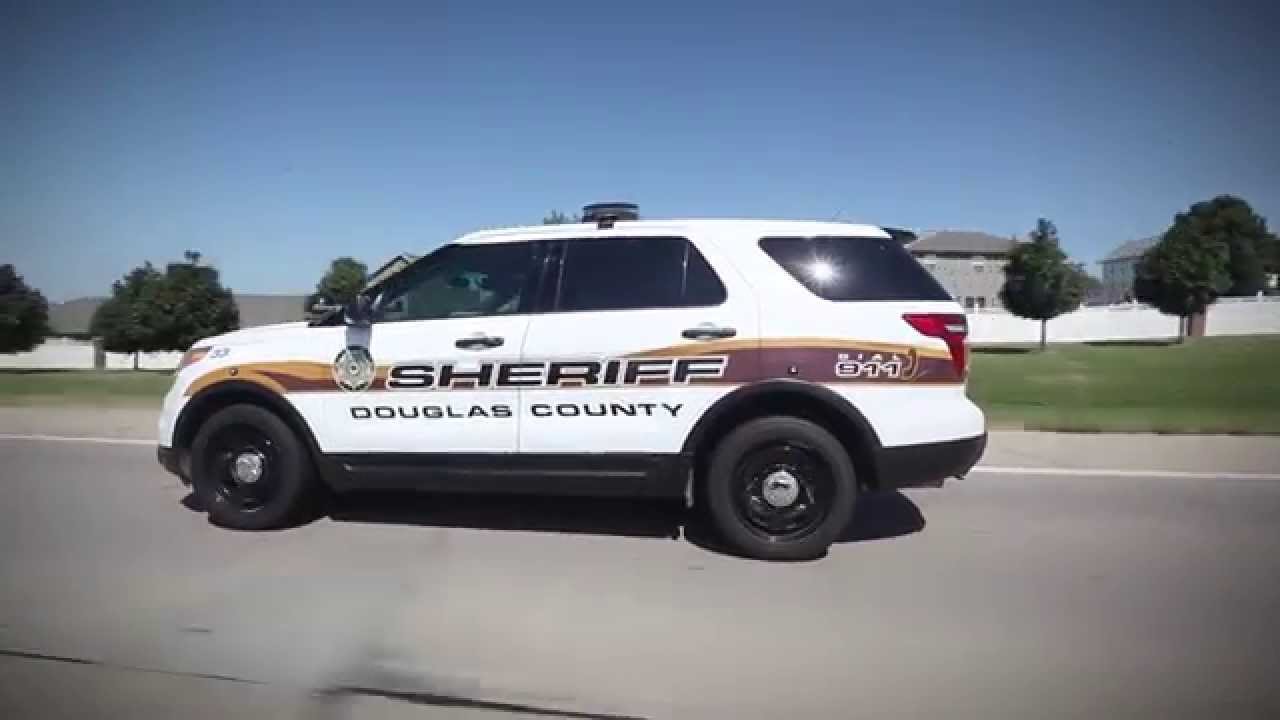 DOUGLAS COUNTY, Ga. – According to the statement, police have not identified the suspect or explained what led up to the manhunt.
It's still unknown if the suspect is a threat to the public.
According to the Georgia Department of Transportation, traffic on I-20 westbound and eastbound near exit 37 was slowed.
The investigation is ongoing.
This story will be updated when new information is available.