Local resident has already bonded out of jail on a child molestation charge for allegedly having sex with a 12-year-old girl who snuck out of her foster home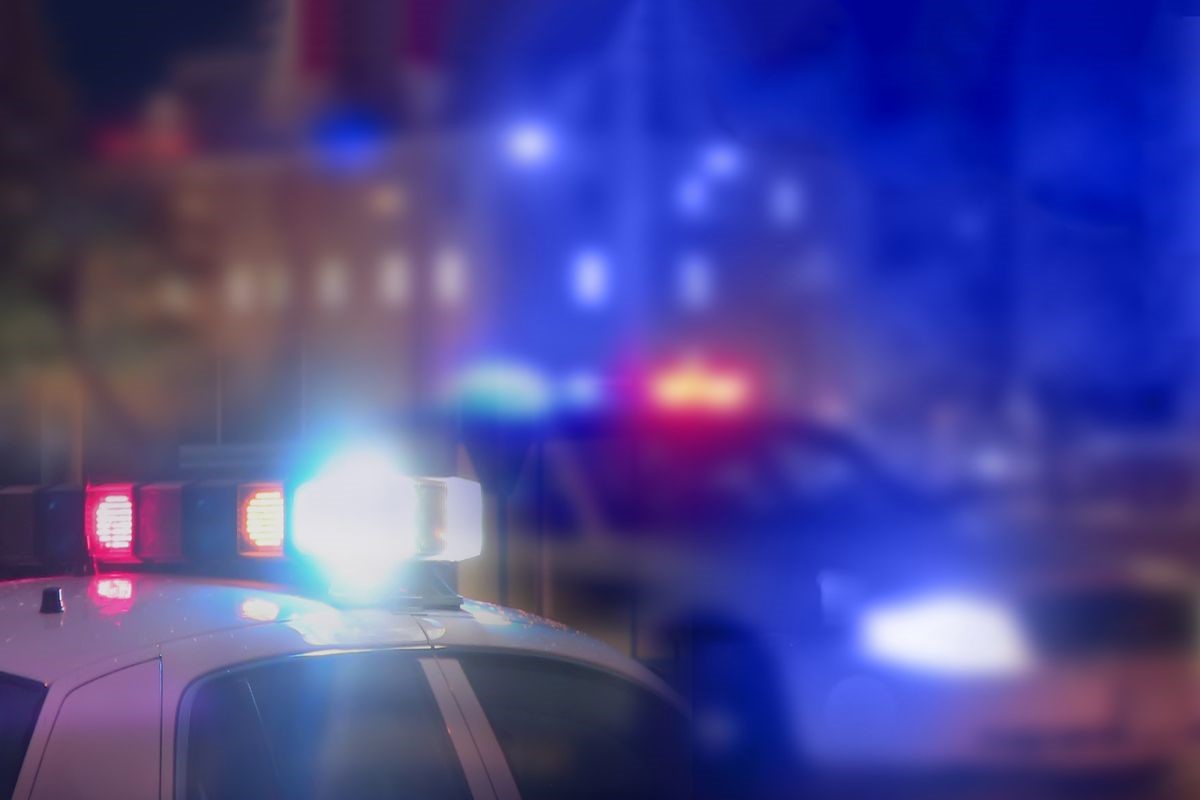 Augusta, Ga. – According to the statement, his name is Trey'von Grandison and he was charged with child molestation in the case.
Grandison is a junior at Westside High School.
According to the police officials, this unfortunate incident occurred last weekend when the 12-year-old girl and a 16-year-old girl from the same foster home snuck out at 1:50 a.m. Sunday.
Both victims admitted to engaging in intercourse without a condom in his mother's vehicle.
This incident is under the investigation.
This story will be updated when new information is available.