Lanes to be closed on I-20 in the following days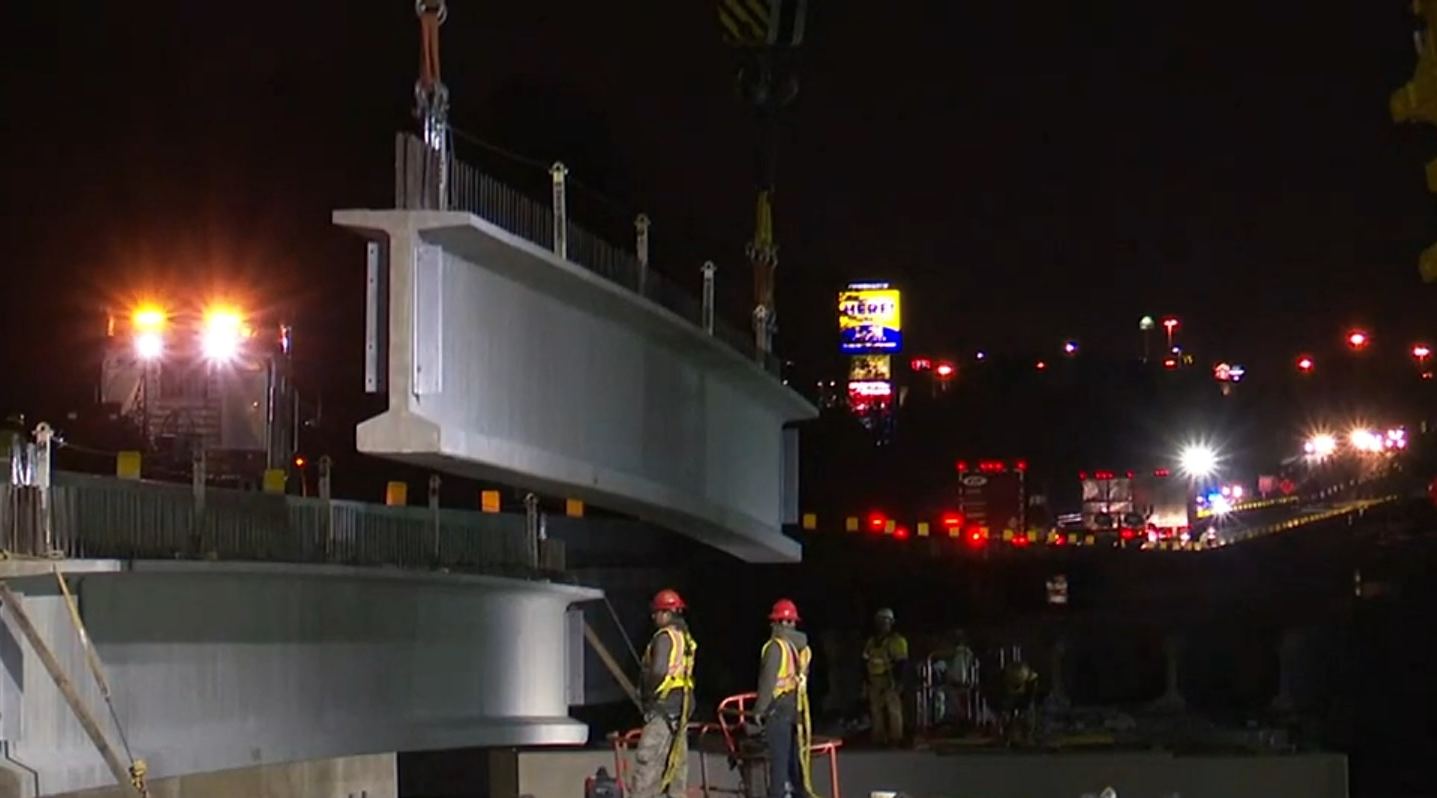 AUGUSTA, GA – Westbound lanes will be closed as the crews are going to install new Savannah River bridge beams at the state line on Interstate 20.
This operation requires shutting down the right lane from Exit 1 in South Carolina to the Georgia Welcome Center on Monday and Wednesday nights from 8 p.m. to 6 a.m. the next morning.
There will be single-lane closures on alternate dates during this period.
Weather conditions could affect the closure dates.
Drivers are advised to reduce speed, drive carefully and expect delays.
Lane closures scheduled in Columbia County
There will be an intermittent, temporary lane closure with lane shift in the right northbound lane of Lewiston Road from Interstate 20 to 440 Lewiston Road from 9 a.m. to 2:30 p.m. Feb. 7-11.
There will be a temporary lane closure to repair utilities in the left turn lane of Flowing Wells Road at Washington Road from 9 a.m. to 3 p.m. Feb. 8.
There will be a temporary closure of Old Anderson Road to install utilities at Flowing Wells Road from 9 a.m. to 3 p.m. Feb. 9-10.