Residential structure fire in Harlem, no injured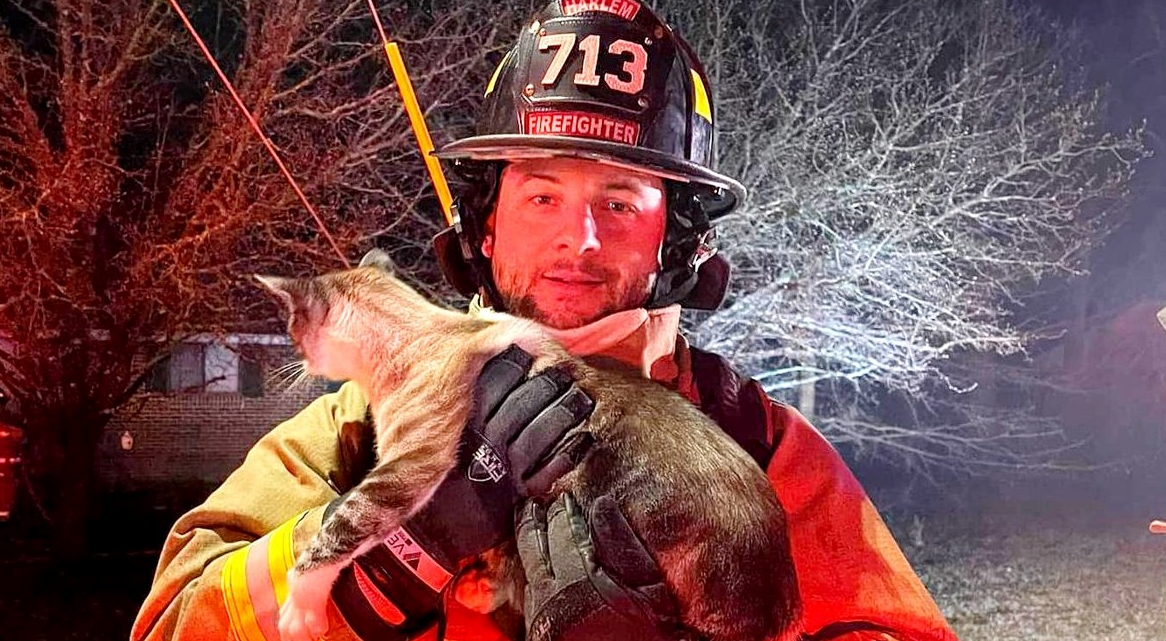 HARLEM, GA- In the evening hours on Monday, the Harlem Fire Department responded to a house fire on the 1500 block of McArthur Drive.
The fire crews were able to localize the fire in the kitchen and extinguish it safely.
When the firefighters searched the residence for occupants, they saved their two family cats, which were left inside. There were no occupants in the house as they were all safely evacuated before the Fire Dept. arrived.
The road was completely shut down.