Local resident caught on camera allegedly beating another woman inside a Little Ceasars restaurant has been arrested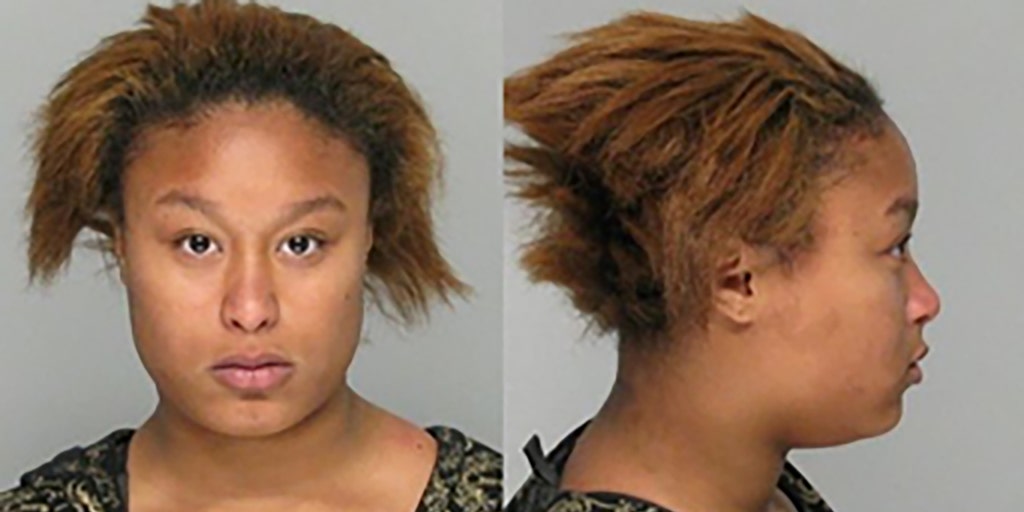 Augusta, Ga. – According to the police officials, her name is Brittany Kennedy and she was caught beating a 22-year-old woman at a Little Caesars restaurant on Wrightsboro Road in Augusta.
Augusta Police Department issued an arrest warrant for Kennedy.
This unfortunate incident occurred on May 17 around 4:10 p.m.
The Richmond County Sheriff's Office posted a wanted poster on social media, a day after a witness put video footage of the fight on Twitter.
Police arrested and charged the 25-year-old woman with aggravated assault, kidnapping, and second-degree criminal damage to property.
This incident is under investigation.
This story will be updated when new information is available.