A Dekalb County driver had their back windshield blown out as bullets started flying along Interstate 20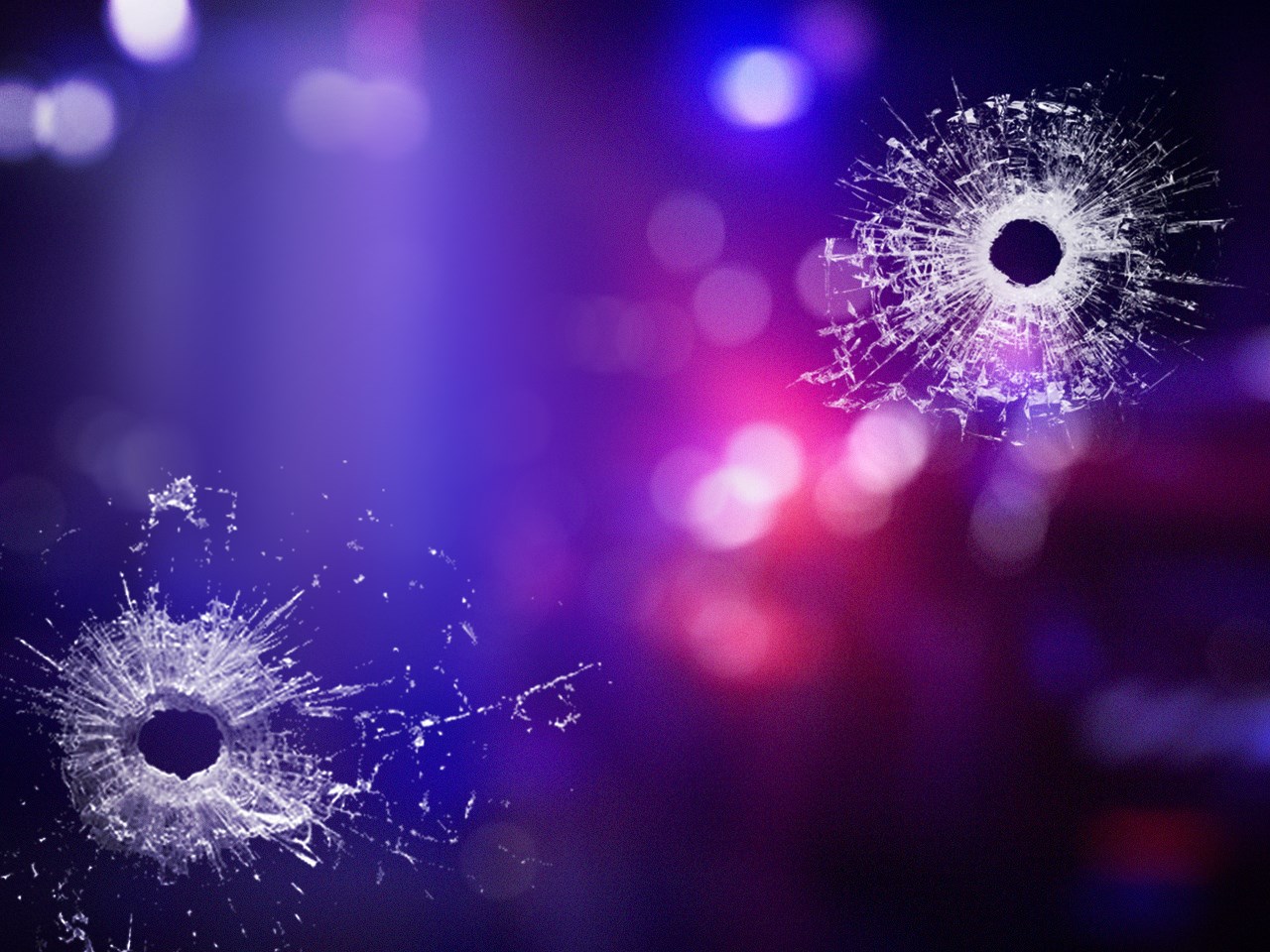 DEKALB COUNTY, Ga. —  According to the statement, it is a case of road rage that occurred as thousands of metro drivers hit the roads for the Memorial Day holiday.
This incident occurred around 1:55 p.m. Friday.
No one was injured in the incident, but the back windshield of the car was blown out from the gunfire.
The incident is ongoing.
This story will be updated when new information is available.