A 19-year-old accused of murder in the fatal shooting of his mother's boyfriend was denied bond Tuesday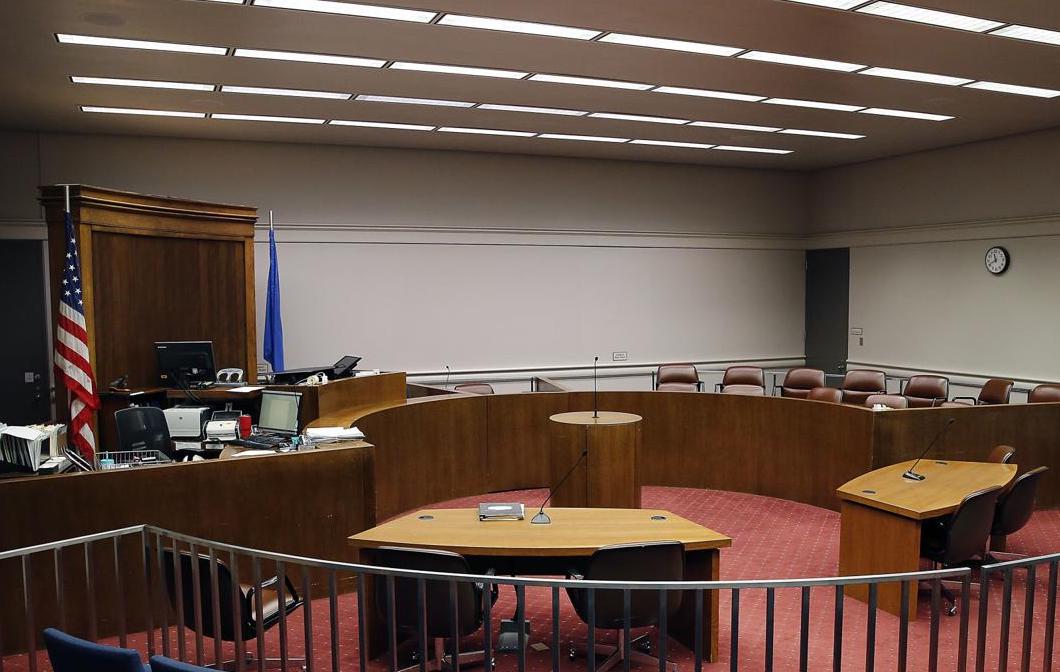 Grovetown, GA – According to the court documents, his name is Emonte Foster and he has been in jail since he was charged with murder in the June 29 killing of 35-year-old Milton Heath.
Heath was convicted of family violence battery and three counts of misdemeanor cruelty to children in 2019 for hitting a woman in front of her children.
An aggravated assault charge against Heath in 2014 was reduced to terroristic threats.
Chief Judge Blanchard Jr. denied bond, finding Foster could pose a danger to the community.
This story will be updated.