Wrong way crash on GA 400 takes two lives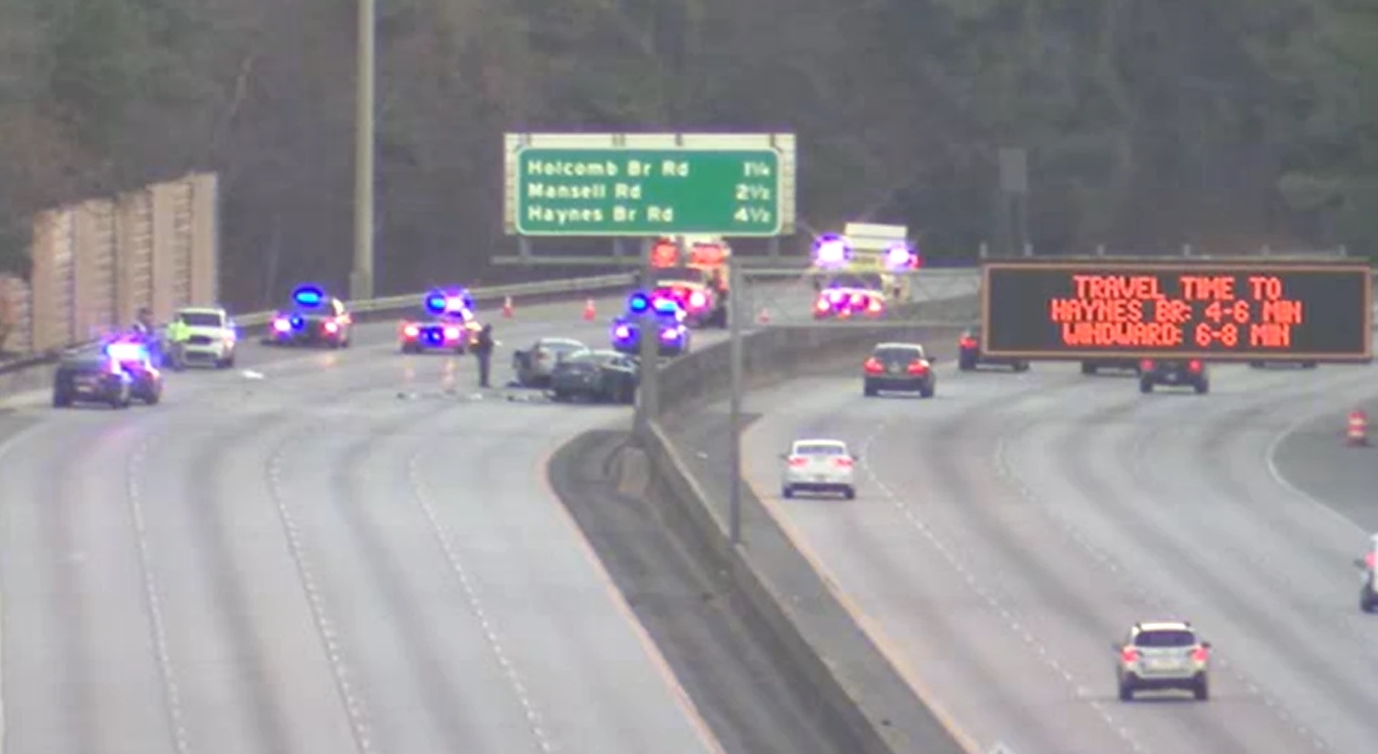 SANDY SPRINGS, GA — On Sunday morning, a driver drove the wrong way on Georgia 400 when he crashed into another vehicle near Roberts Drive.
Both drivers died at the scene from the injuries they got from the head-on collision.
Reportedly, someone called the police reporting the vehicle heading north from Sandy Springs towards Roswell in the southbound lanes.
Shortly after, Roswell police officers arrived at the scene where the two vehicles collided, south of the Chattahoochee River on the busy Fulton County highway.
The two drivers were the only ones in their vehicles.
The victim was identified as 24-year-old Zoey Richardson, and the driver who caused the crash was identified as Lider Damis, 32, of Clarkston.
GA 400 was shut down for over four hours Sunday morning while the officers were investigating and clearing up the crash scene.
Sandy Springs police took over the investigation, as the car that caused the crash came from their jurisdiction. Traffic Unit Investigators are asking anyone who many have witnessed the crash to contact Sandy Springs police.