Woman injured October in Augusta Mall shooting sues the mall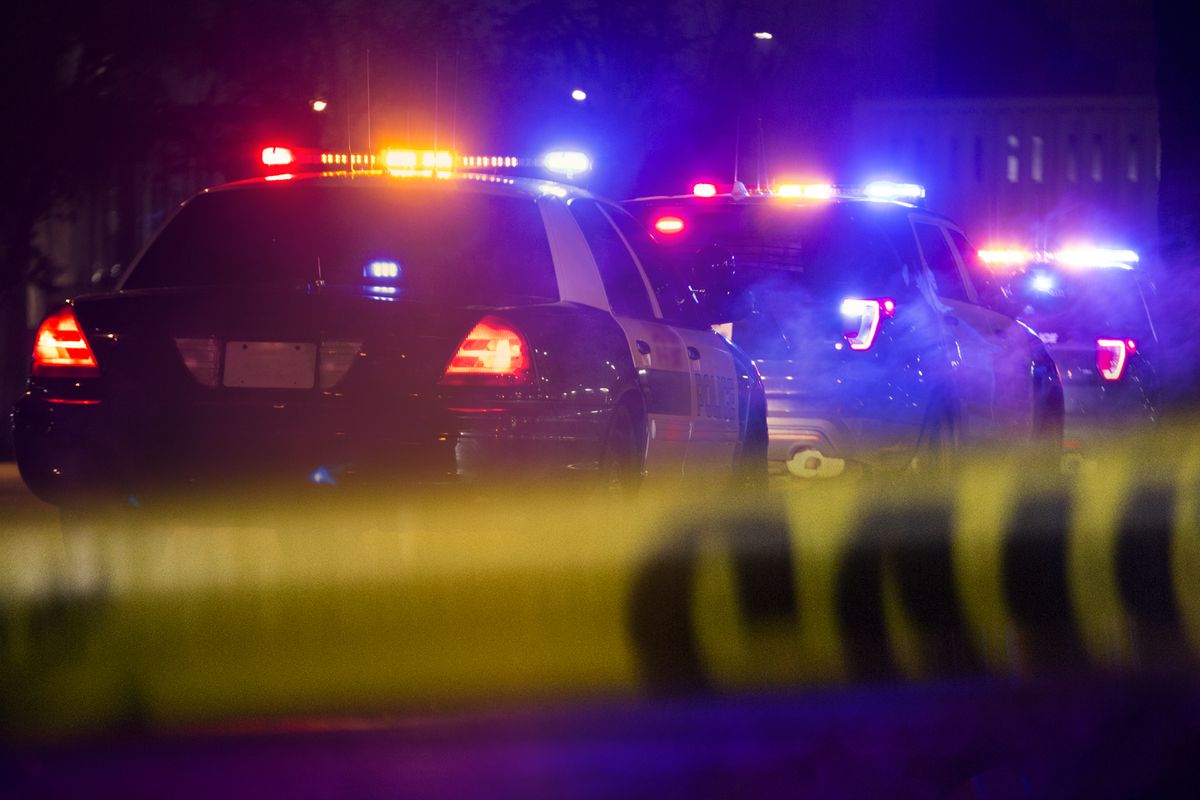 AUGUSTA, Ga. – A woman who was injured two months ago during the Augusta Mall shooting has filed a lawsuit against the mall.
Mall Employee Aubrey Adams-Knowlden, 20, is alleging that the mall failed to keep the property safe as mandated by Georgia law.
According to the lawsuit, a fight between two men broke out, and shots were fired on October 3. One round hit Adams-Knowlden in the knee while she was working at the Status Jewels kiosk.
Officials arrested 37-year-old Tony Burton for the shooting, and he is now facing murder charges, according to the Richmond County Sheriff's Office.
Adams-Knowlden claims the Augusta Mall has a history of criminal activity. In 2020, Richmond County sheriffs have been contacted on 430 separate occasions to investigate criminal activity, according to the lawsuit.
In the lawsuit, Adams-Knowlden requests to be compensated for both physical and mental pain and suffering.