One injured in shooting on 1st Ave. in Augusta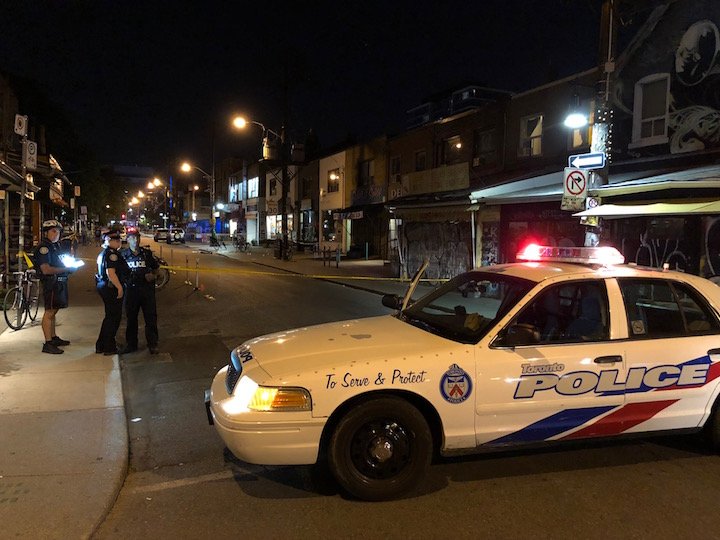 AUGUSTA, Ga.- The Richmond County Sheriff's Office is investigating a shooting that happened Thursday night in Augusta.
The shot happened at around 7:19 p.m. on the 1900 block of 1st Ave. The female victim was shot at least one time, according to the sheriff's office, but her injuries do not appear to be life-threatening. She was taken to a local hospital for treatment.
The investigation is still ongoing.