Richmond County Deputies investigate domestic incident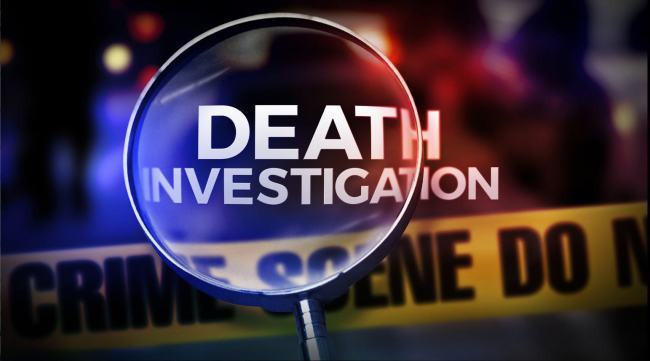 AUGUSTA, Ga. – Augusta-The Richmond County Coroner's Office is investigating a stabbing death at the 3300 block of Milledgeville Rd.
A female victim was found stabbed at least one time and pronounced dead.
Her identity has not yet been released. An autopsy is set for Tuesday.
There are no further details, we will continue to follow this story as it develops.