When could Georgia see 1-dose Johnson & Johnson vaccine?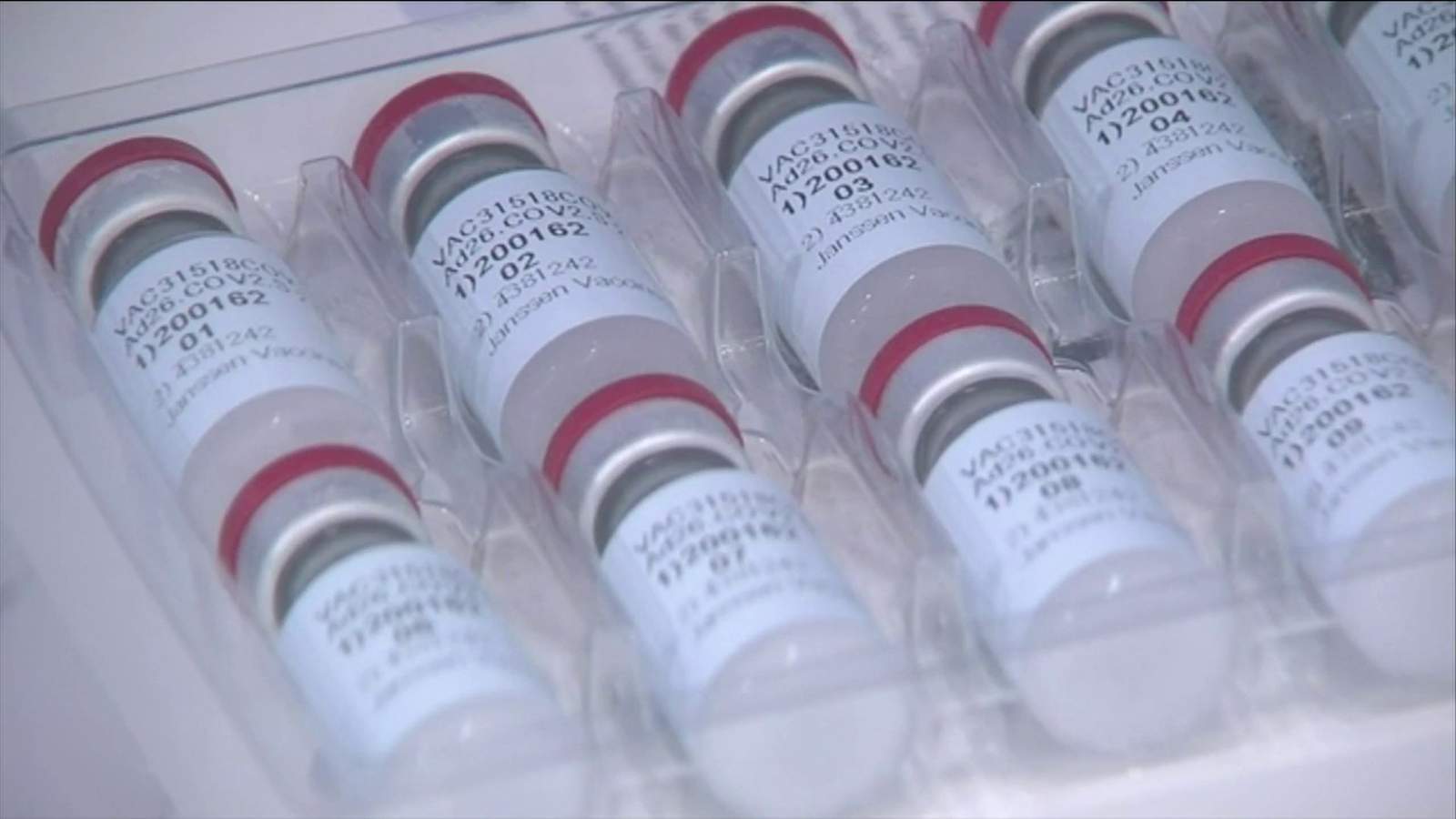 GEORGIA— The FDA is reviewing a COVID-19 vaccine created by Johnson & Johnson that would only require one dose.
If granted emergency use authorization status, it will be the third vaccine available in the U.S. — and the only one available that only requires a single shot.
Channel 2 Anchor Lori Wilson was at Emory University, which played a major role in developing the vaccine.
Dr. Gavin Harris is an assistant professor at Emory who works in the infectious disease division. Emory was involved in the trials of both the Moderna and Johnson and Johnson vaccines.
"It is a complete game-changer honestly," Harris said. "The prospect of having a third vaccines with a wide distribution and a vaccine that can really be stored at room temperature that doesn't require the cold chain is really a game-changer."
The FDA held an all-day virtual meeting Friday which was open for public comment as an advisory committee worked to determine whether or not the grant emergency use authorization, which could come as early as this weekend.
Researchers said the vaccine has proven effective against hospitalization and death, as well as against variants.
"It seems to have really good efficacy with just one dose," Harris said.
So when could Georgia see the Johnson & Johnson vaccine? Wilson reached out to the Department of Public Health, who said they still have limited information, but sent the following statement:
"The availability of a third COVID vaccine will allow Georgia to expand vaccination throughout the state to eligible populations. Once the Johnson &Johnson COVID vaccine receives the anticipated emergency use authorization from the FDA, the Department of Public Health will place orders based on our allocation from the federal government and the needs of Georgia providers."