Unsealed superseding federal indictment implicates Augusta woman in child exploitation investigation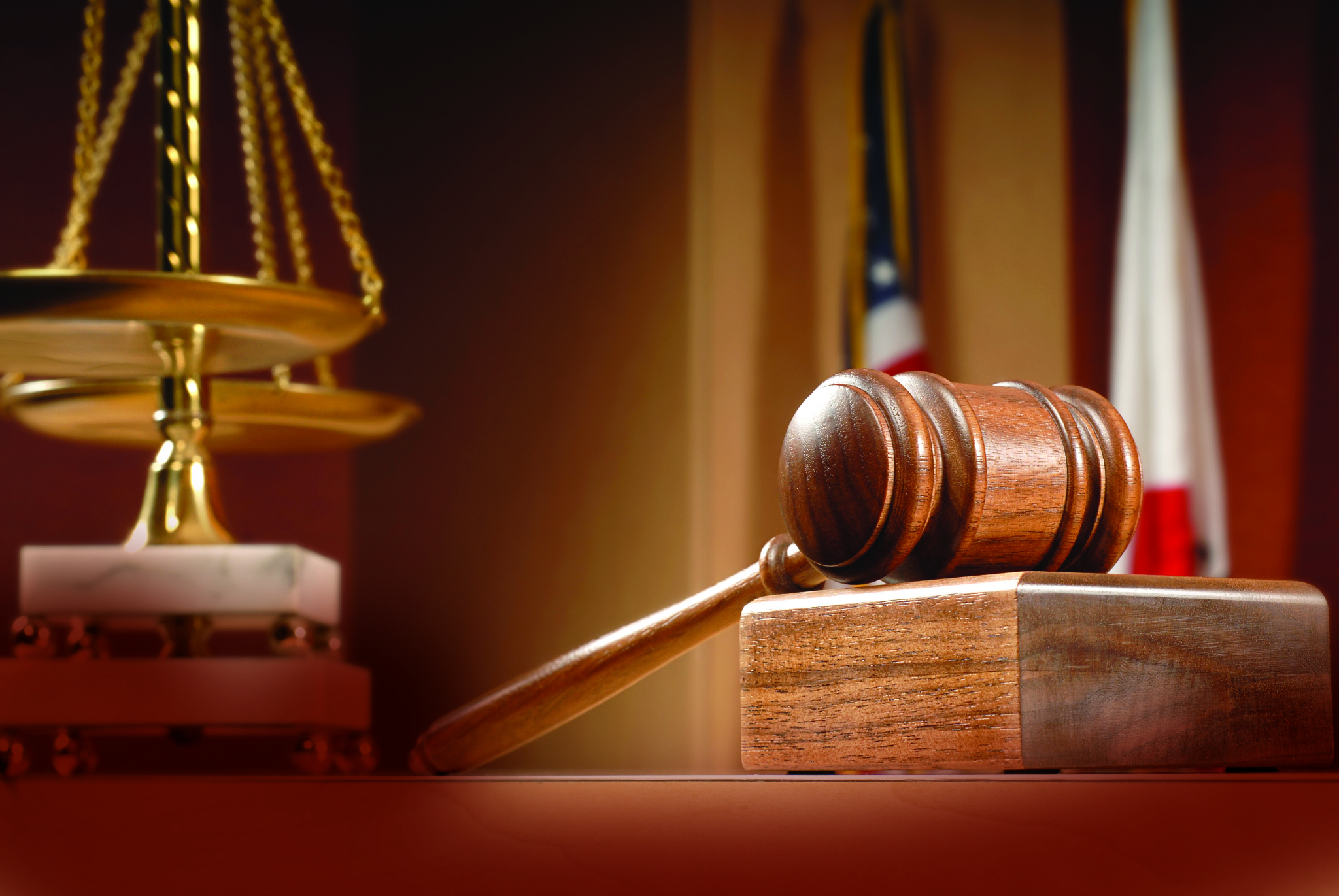 AUGUSTA, Ga. – According to The U.S. Attorney's Office for the Southern District of Georgia, an Augusta woman has been charged with sex trafficking in a newly unsealed federal indictment that files additional charges against the man to whom she was married at the time of the alleged offenses.
From the Press Release:
The superseding federal indictment unsealed this week charges Amanda Gunn, 34, of Augusta, with Sex Trafficking Conspiracy and Obstruction of a Child Sex Trafficking Investigation, said David H. Estes, Acting U.S. Attorney for the Southern District of Georgia. The conspiracy charge carries a penalty upon conviction of a minimum of 15 years in prison, up to life in prison, and there is no parole in the federal system.
U.S. Magistrate Court Judge Brian K. Epps ordered Gunn to remain in jail pending further proceedings after a lengthy detention hearing Thursday.
"This investigation is an exemplary demonstration of the relentless pursuit of our law enforcement partners in their work to protect vulnerable children," said Acting U.S. Attorney Estes. "The FBI continues to find disturbing new information as the threads of this complex case unwind."
Gunn's then-husband, Michael Gunn, 36, of Evans, initially was indicted by a U.S. District Court Grand Jury one year ago, in March 2020, on four counts of Production of Child Pornography and one count of Possession of Child Pornography. The superseding indictment additionally charges Michael Gunn with Sex Trafficking Conspiracy; Sex Trafficking of a Child; Coercion and Enticement of a Child to Engage in Sexual Activity; and Obstruction of a Child Sex Trafficking Investigation. He remains in custody pending further court proceedings.
According to court documents and testimony, an FBI investigation in another state led agents to Michael Gunn as a source of child pornography, resulting in the discovery of child pornography on electronic devices in his home.
In a related case, Jonathan Eugene Grantham, 45, of Graniteville, S.C., is named in a four-count federal indictment charging him with Sex Trafficking of a Minor; Coercion and Enticement of a Minor to Engage in Sexual Activity; Travel with Intent to Engage in Illicit Sexual Conduct; and Transportation with Intent to Engage in Criminal Sexual Activity. FBI agents initiated the investigation of Grantham with information derived from the Gunn investigation.
"As our investigation of this case unfolded it became more and more disturbing as charges are now filed against both a husband and wife," said Chris Hacker, Special Agent in Charge of FBI Atlanta. "We must protect our children by identifying and apprehending accused predators who take advantage of their innocence to commit such atrocious acts."
Criminal indictments contain only charges; defendants are presumed innocent unless and until proven guilty.
The case is being investigated under the Department of Justice Project Safe Childhood by the FBI and prosecuted for the United States by Assistant U.S. Attorneys Tania M. Groover and Project Safe Childhood Coordinator Tara M. Lyons.