U.S. Senator Kelly Loeffler makes a stop in Augusta for her Senate firewall tour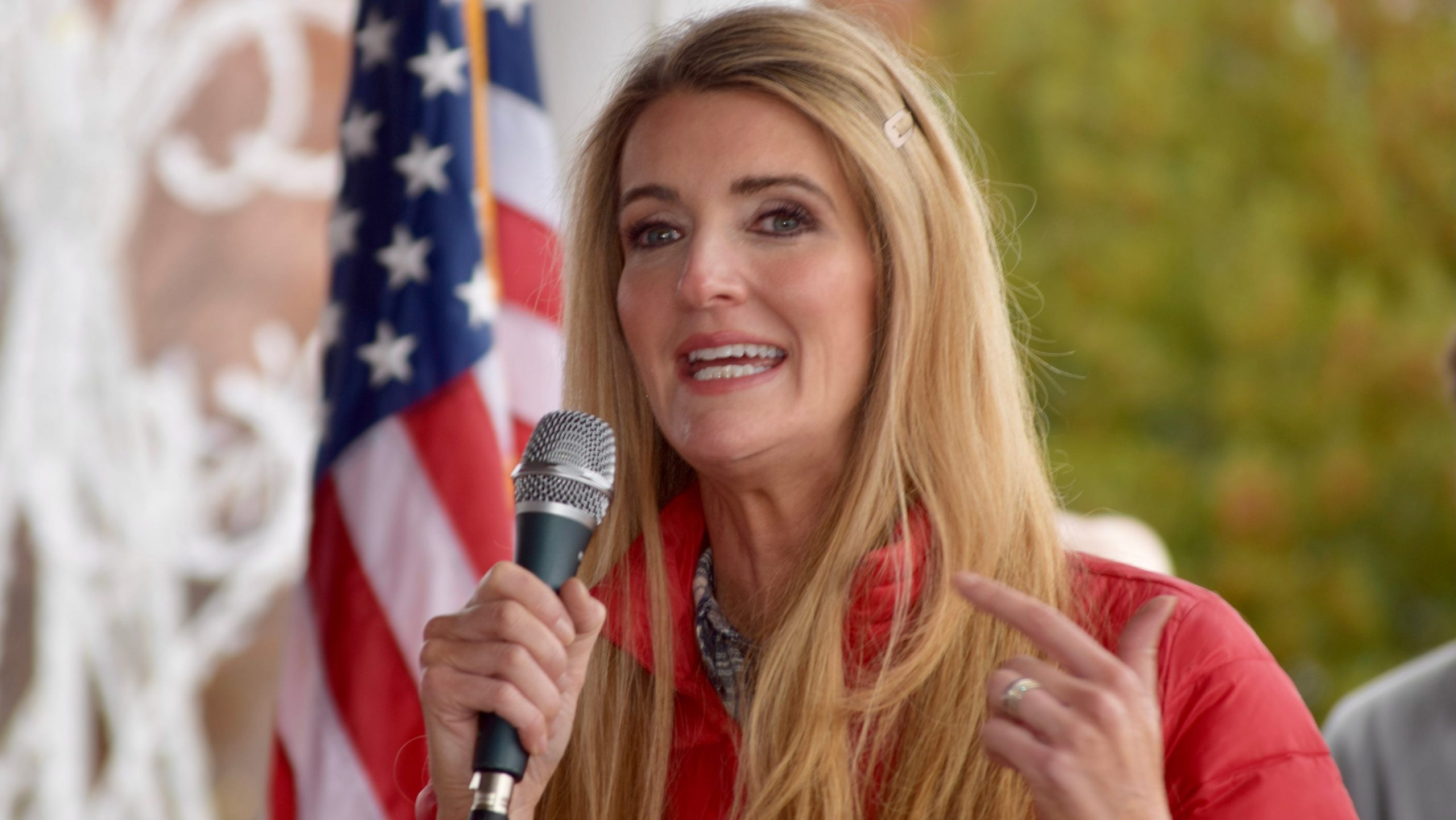 AUGUSTA, Ga. – The Georgia U.S. Senate runoff election is quickly approaching and candidates are still on the campaign trail encouraging supporters to get out and vote. U.S. Senator Kelly Loeffler stopped in Augusta Wednesday at the 2nd City Distilling Company.
Dozens showed up at the event to support Loeffler including Congressman Rick Allen and community members. "We don't need Raphael Warnock, we don't need the democrats, we need republican values and conservative values," said Augusta resident Bo Maxley.
Although many in the crowd were Augustans, one group called the Mighty American Strike Force traveled all the way from Texas to support the Republican candidates.
"Before Christmas, we had three groups deployed to Georgia and since Christmas, We have about twelve other groups in cities all over the state that are walking door to door leaving flyers on people's door hangers and also encouraging them to go vote," said National Chairman Rick Potter.
He says he and his volunteers are counting on the Peach State."I'm concerned about abortion. I'm pro-life. I'm concerned about illegal immigrants coming into this country. I'm all for people coming in legally, but not illegally."
At the event, Senator Loeffler spoke on several topics including economic recovery and COVID-19 relief. "Delivering the vaccine is so important. We now got two million vaccines already administered and I am going to continue to fight for Georgians. I supported the two thousand dollar check. Right now the 600 dollar checks are on their way to Georgians and I am going to keep fighting for that."