Two people shot at the Cedarwood Apartments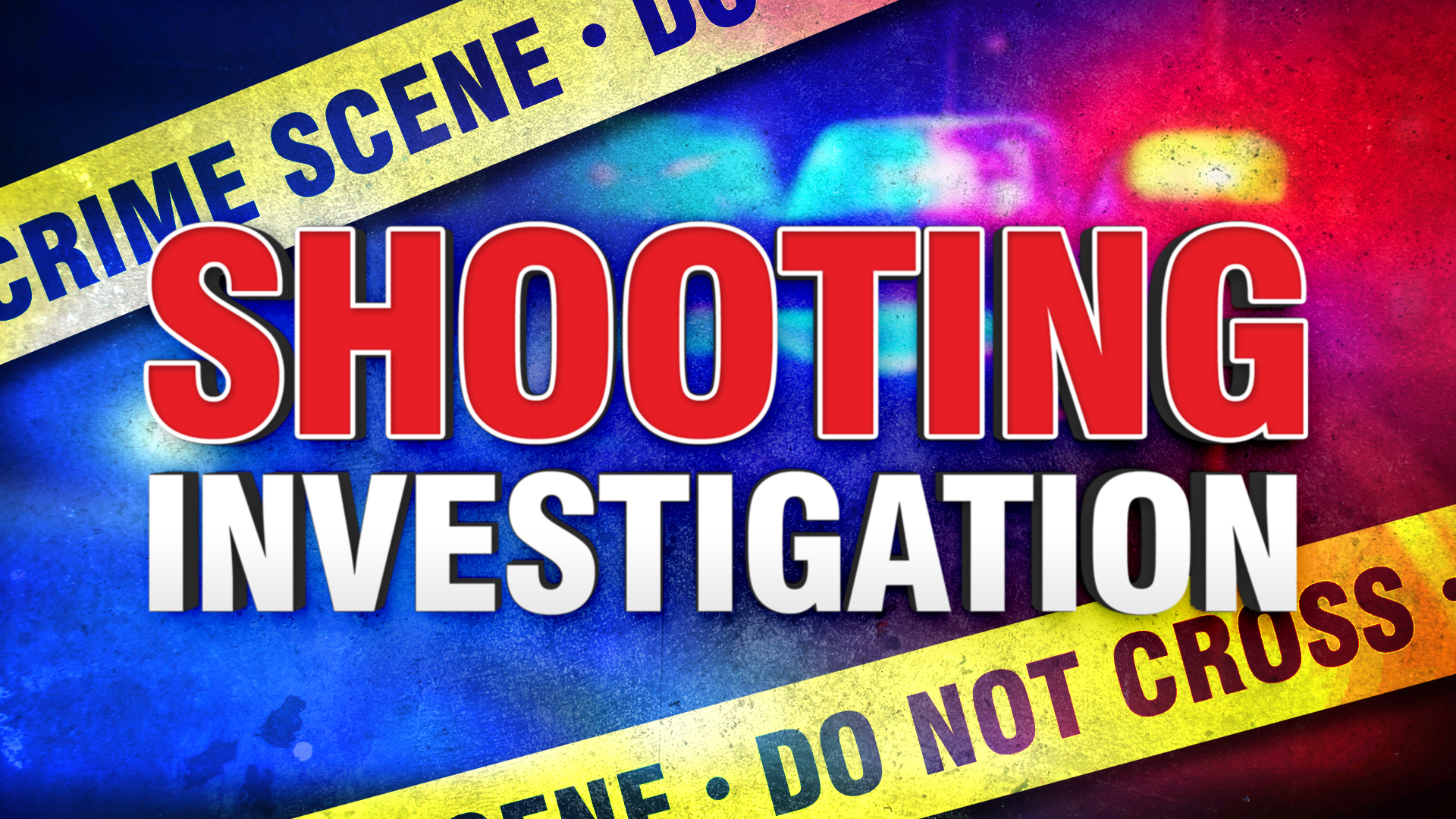 AUGUSTA, Ga. – The Richmond Sheriff's Office says that they are investigating a shooting that injured two people at the Cedarwood Apartments in Augusta. Richmond County dispatch confirms the call came in at 1:58 pm. Feb. 7.
The victims told investigators that they were walking through the apartment complex when they were shot by a person in a gray vehicle. The Sheriff's office says they do not yet know what the make and model of the vehicle is. Officials state that the two victims have been transported to a local hospital with non life-threatening injuries.
The investigation is still underway.