Neighbors react to chilling details in Cali. murder of Augusta native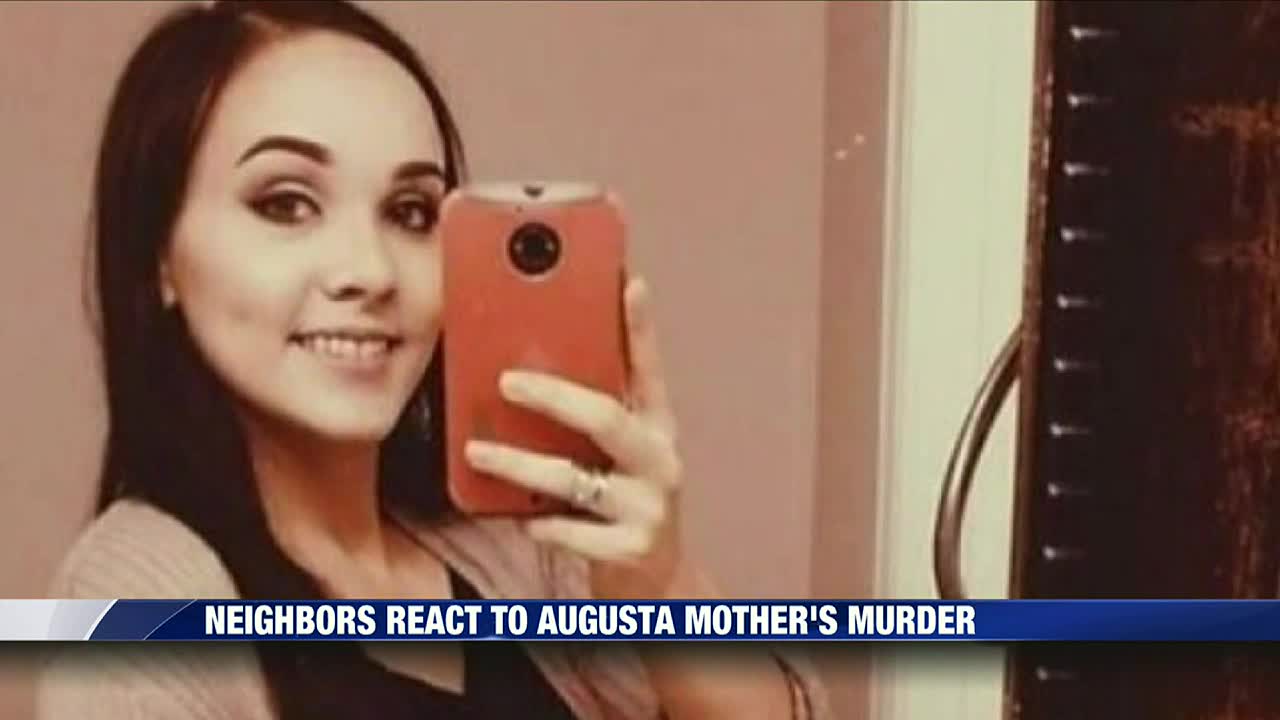 AUGUSTA, Ga. – We're learning more about the man who killed the two women. He was the brother of a California rapper, and he had a child with the late Augusta native Savannah Theberge.
We reached out to our sister stations in Northern California to learn more about the gruesome killing, and now we're hearing from the people who lived next door.
"It's really sad to hear these violent things happening," neighbor Angelica Fowler said.
A double murder thousands of miles away has left an Augusta family grieving. Savannah Theberge was killed in Northern California just days before her 27th birthday.
Our CBS affiliate in Sacramento spoke with the mother of the victim who says, the accused killer was Theberge's fiancé.
Neighbors say the details of the case are disturbing.
"I don't even want to be here tonight. I am not even going to stay in my apartment, you know, it's just… I have two babies… Pretty much what I'm saying is, it's as disturbing as it sounds," Neighbor Morgan Gardener said.
The accused killer, Raymond Weber, live-streamed the aftermath of the murders in a chilling video.