Truck punches hole into side of Aiken Salvation Army facility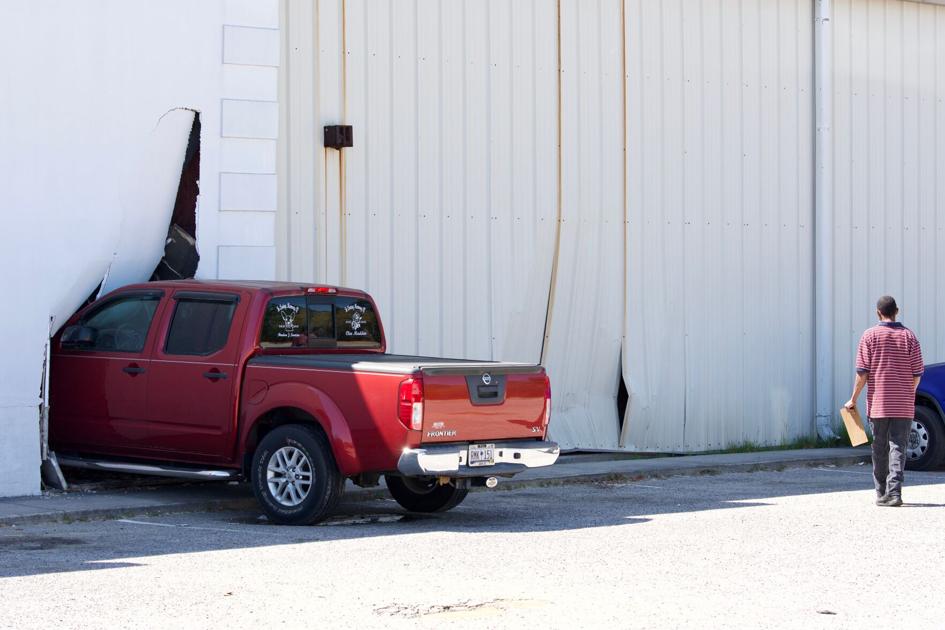 AUGUSTA, Ga. – A truck crashed into a Salvation Army facility in Aiken on Monday afternoon, cracking open the side of the building.
The cause of the crash, just off Richland Avenue West, was not immediately clear.
Injuries were reported initially; emergency medical services were at the scene.