The Winners and Losers of the 2020 Masters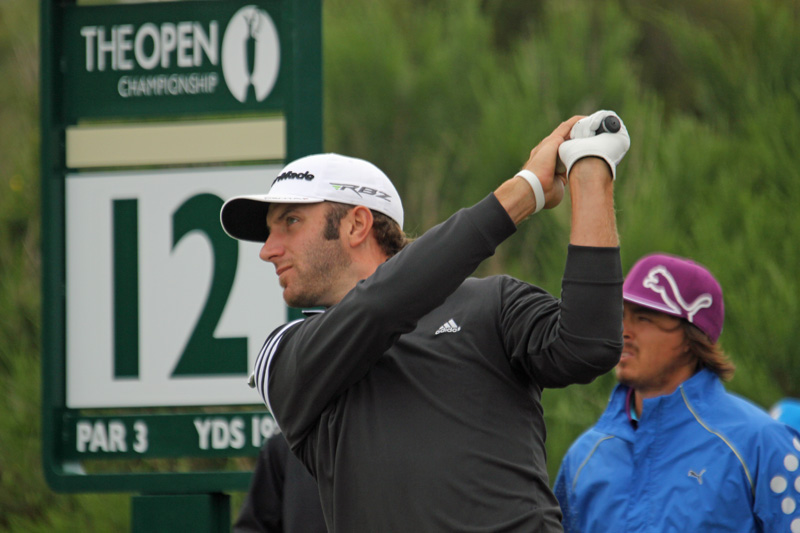 AUGUSTA, Ga. – In the lead up to the 2020 Masters Tournament, broadcasters and commentators repeatedly touted this installment of the famed major as a "tradition unlike any other, in a year unlike any other." A play on the beloved tagline of years past, the saying was meant to reflect the peculiarities surrounding this year's tournament at Augusta National Golf Club in Augusta, Georgia, held Nov. 12-15.
For the first time ever, the Masters was not played in March or April. No patrons were in attendance. A lack of daylight suspended play on both Thursday and Friday. For some unexplained reason, the iconic final round hole placement on the 16th hole was changed. Despite the weirdness of a Masters in November, the tournament still delivered.
Here are the winners and losers of the 2020 Masters, starting with the long-awaited champion.
Dustin Johnson
Dustin Johnson came into the tournament ranked No. 1 in the world. He has historically played well at Augusta, and his stoic, unchanging and seemingly robotic demeanor provides a distinct advantage when no raucous fans are in attendance. Johnson dominated Augusta, posting two rounds of 65 on his way to finishing 20-under par, a new Masters record, and tying for lowest four-round score to par in any major. Johnson is an imposing golfer — tall, powerful and graceful. Yet some see him as boring, as I often do, though I will say that Johnson's interview after his win was spectacular. Until this Master's win, he had another adjective attached to him: choker.