The victim that died in motorcycle accident, identified as a 16-year-old boy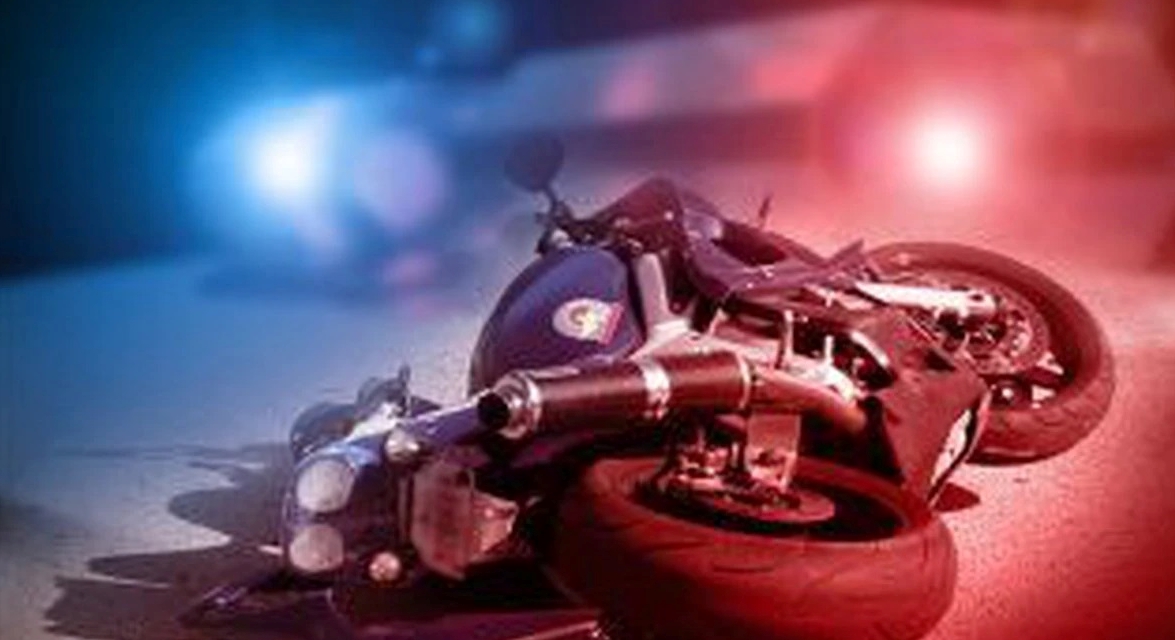 AUGUSTA, GA – Over the course of the last week, four deadly motorcycle accidents happened on CSRA roadways.
The latest victim is Gavin James, 16, who died in a motorcycle crash on Thursday on Farmer's Bridge Road in Burke County.
These deadly crashes are more frequent than ever, and that's what makes the riders concerned.
It is devastating that troopers are showing on doorsteps more than ever to deliver the bad news.
Lance Cpl. Tyler Tidwell of the South Carolina Highway Patrol said: "One of the hardest things we can do is knock on someone's door or their relative's door and tell them their loved one is deceased and no longer here."
"We're out here trying to make a difference, and we don't want to lose any lives at all. What we want to do is encourage people to ride safely," he said.
They are working on raising awareness on road safety and reduce deaths.
"Our goal is target zero," he said.
As preventative measures, motorcyclists should always wear protective gear and the other vehicles should be aware of their surroundings.
"What we've noticed is that a lot of the fatalities involve motorcyclists speeding and other motorists failing to yield the right of way," Tidwell said.
Troopers and activists will continue pushing for more education and patrols on the roadways.
"The best thing that we can do is try and educate. Educate everybody to put the phones down and keep looking around you," said Tidwell.