The Richmond County Coroner's Office is investigating a Sunday evening shooting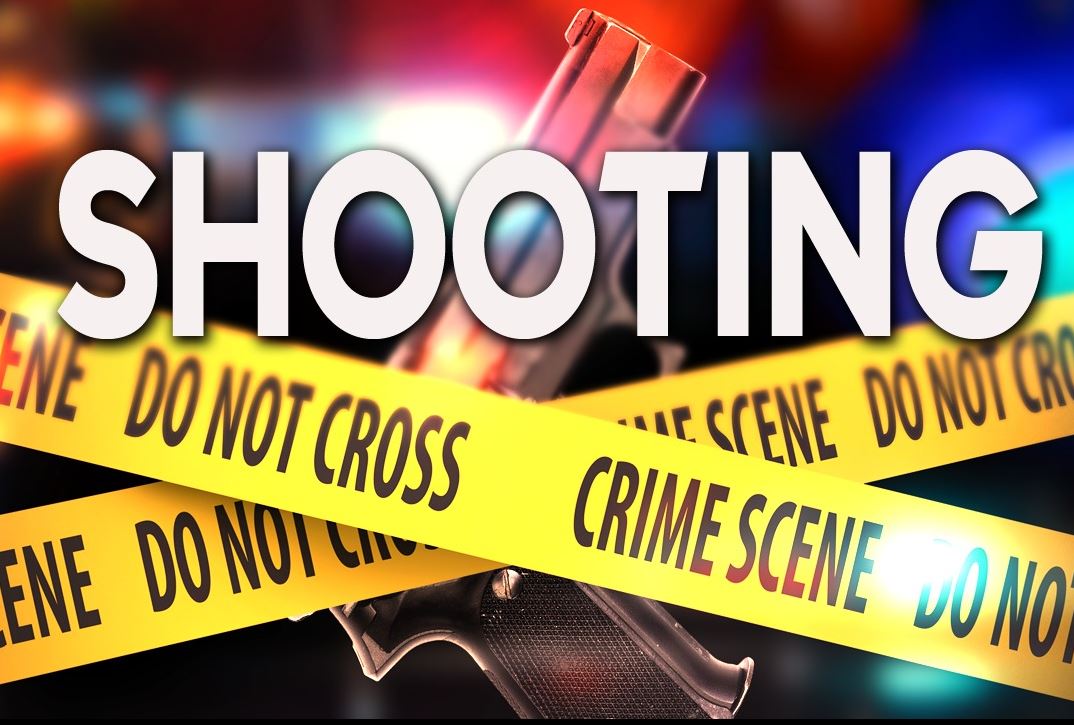 AUGUSTA, Ga. – According to the statement, the shooting occurred at the Wood Spring Suites at the 2900 block of Riverwatch Parkway Sunday evening.
A woman was shot one time and was pronounced dead on the scene.
According to the deputies, the victim will have an autopsy done at the GBI Lab.