A teenager is dead and a man is in critical condition after a wreck in Laurens County Sunday night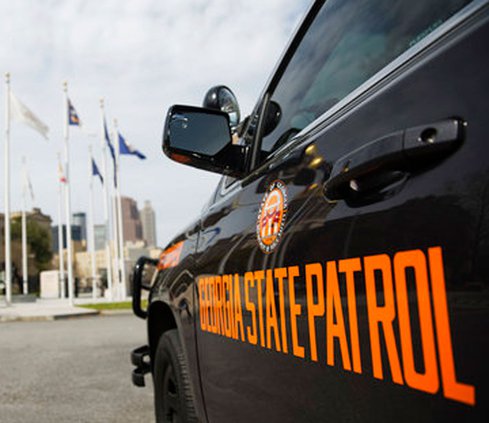 DUBLIN, Ga. —According to police officials, the single-vehicle wreck occurred around 7:20 p.m. on Sportsman Club Road.
His name is Thomas Tyler and he was driving a Polaris Slingshot vehicle with a 17-year-old in the passenger seat.
McCullars was found dead at the scene.
The 55-year-old man was taken to a Macon hospital where he's listed in critical condition.
Both passengers were not wearing seatbelts when the accident occurred.
This incident is under investigation.
This story will be updated when new information is available.