The Biden Administration is not only turning their backs on trapped Americans in Afghanistan, but they are also telling them to pay $2000 for their own evacuation flight out of the country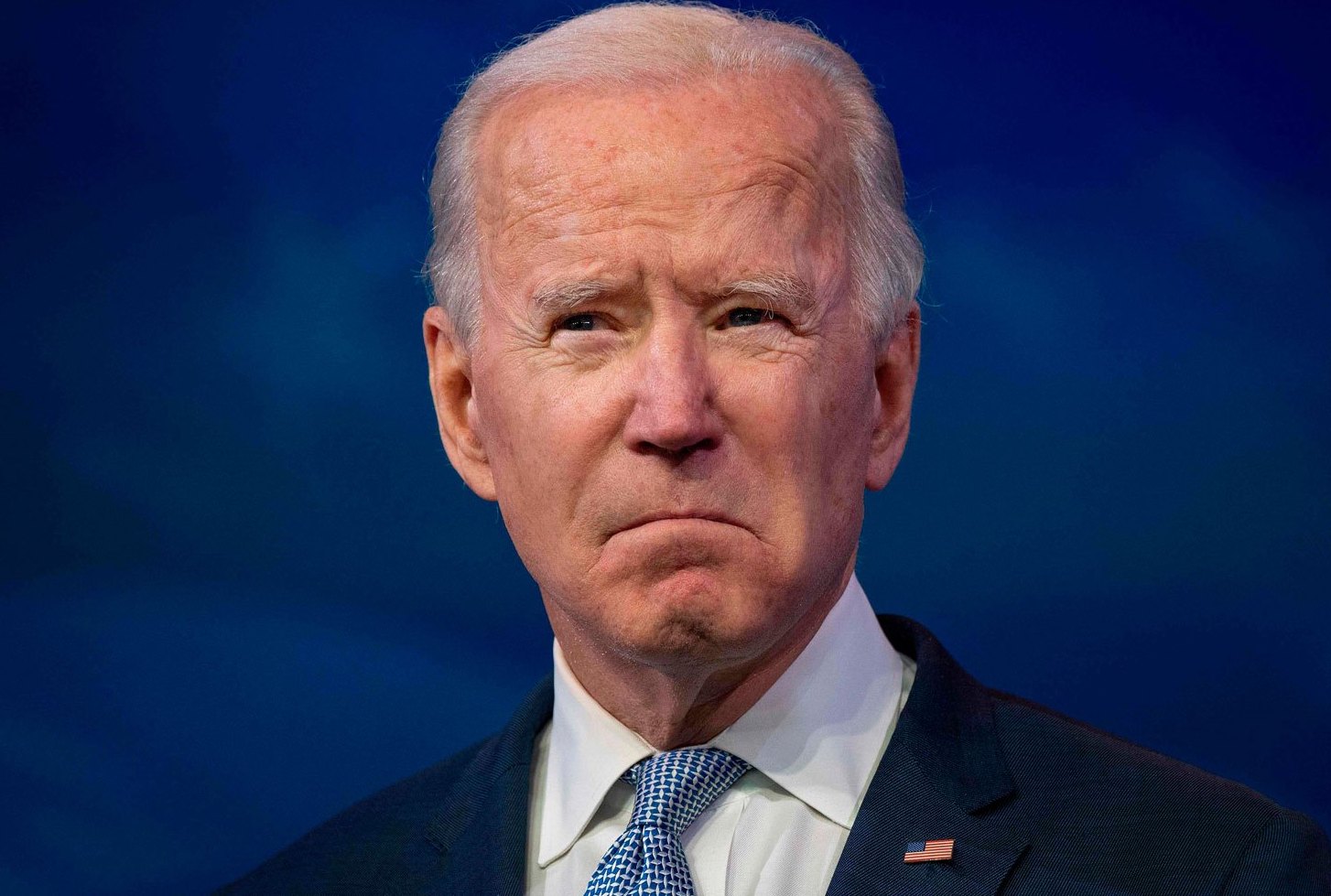 According to the statement, the Biden administration is continuing to tell American citizens trapped in Afghanistan that if they want to be evacuated out of the country, they must pay a cost that could exceed $2,000..
The form forces users to select "I understand and wish to continue with this request" for the following two questions:
Repatriation flights are not free – All passengers will need to reimburse the U.S. Government for the flight. A promissory note for the full cost of the flight, which may exceed $2,000 per person, must be signed by each adult passenger before boarding. No cash or credit card payments will be accepted.
Loan Repayment – While my passport will not be canceled, U.S. citizens who have signed a loan agreement for repatriation may not be eligible for a new passport until the loan is repaid.
In other words, the Biden administration may request payments for evacuation flights.
The Biden admin said nearly 4 hours ago it had no intention of seeking reimbursement from people fleeing Afghanistan.

This is what the form that Americans are REQUIRED to complete to secure their flight out of Afghanistan says RIGHT NOW: pic.twitter.com/IYAYQFYJJW

— Andrew Kerr (@AndrewKerrNC) August 20, 2021