Suspect at large following standoff at residence on Hunter Street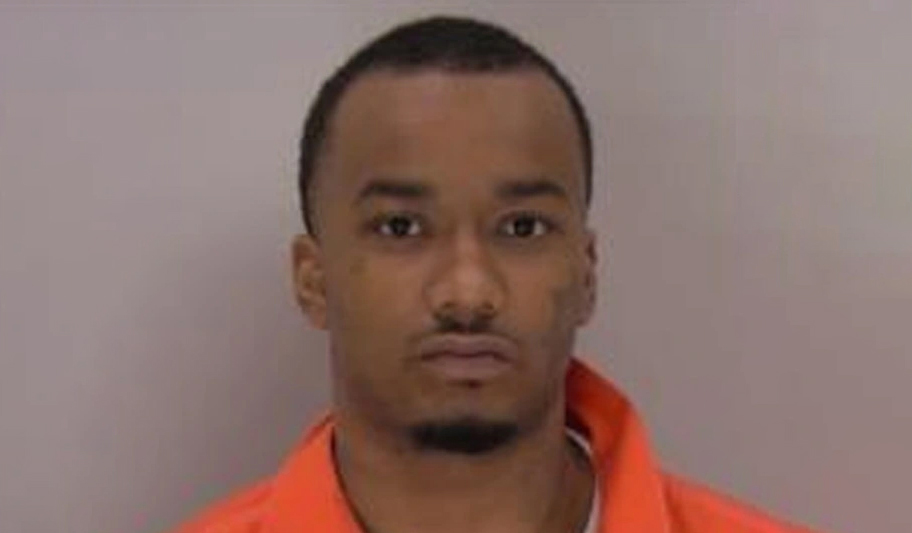 Augusta, GA – According to the police officials, Richmond County SWAT squad, Bomb Squad, and deputies responded to a report of a domestic violence.
The responding deputies were searching for 23-year-0old Terrell Crawford.
He is sought for questioning in connection with another serious attack on Perry Street that occurred only days after the first.
Crawford is considered armed and dangerous.
There were no injuries reported during the standoff, and deputies say family members inside the residence were able to flee before cops arrived, but authorities weren't sure when they arrived.
Before entering the residence, deputies sent a robot from the bomb squad.
They looked through storage facilities in the rear before entering the house and the residence next door.