19-year-old man arrested, charged with homicide, having a weapon while committing a crime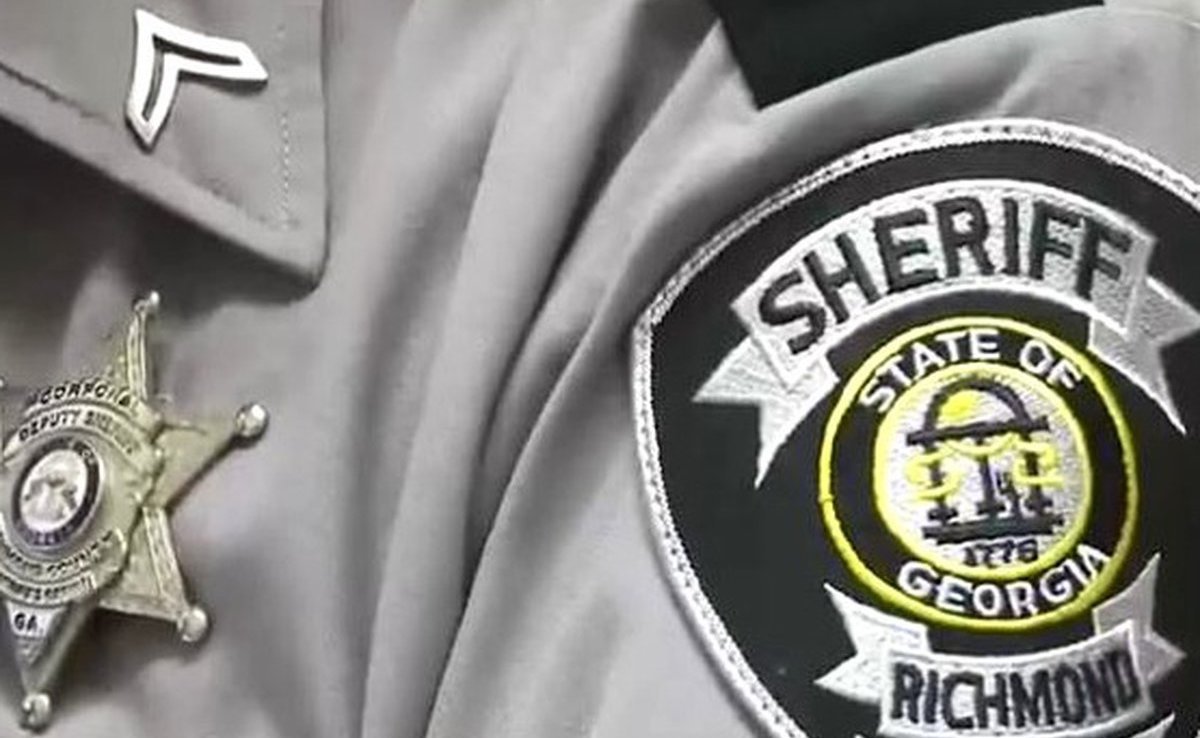 Richmond County, GA – Deputies from the Richmond County Sheriff's Office responded to a gunshot Wednesday morning, the third in Augusta in three days.
Deputies were sent to the Economy Inn at 3061 Deans Bridge Road just after 6 a.m. for a reported gunshot with injuries.
When deputies arrived, they discovered a lady who had been shot at least once in the leg. She was sent to a neighboring hospital for treatment.
According to the coroner's office, the girl died as a result of her injuries and was named as Kaymaya Greene, 16, of Augusta.
Demarcus Clark, 19, of Augusta, was arrested by the sheriff's office for Greene's murder. Clark is accused with homicide and having a weapon while committing a crime.