Suspect arrested, charged in shooting on Tobacco Road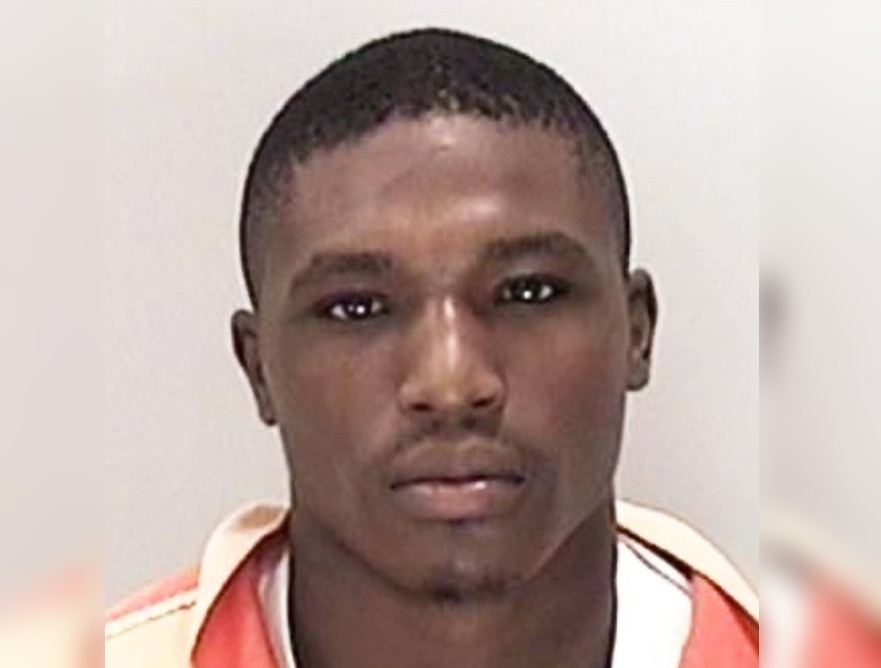 Augusta, GA – According to the police officials, his name is Zion Hassani Howard and he was arrested and booked into the Charles B. Webster Detention Center on Monday.
This unfortunate incident occurred Sunday at the Tobacco Road and Mack Lane.
The victim told authorities that on Sunday, Sept. 5, he and the other victim were traveling west on Tobacco Road approaching Mack Lane in his Mustang.
When the victim attempted to make a left turn, the suspect started shooting at his vehicle.
The suspect was arrested on several charges, including two counts of aggravated assault, criminal damage to property in the first degree, and two counts of possession of a firearm or knife during a crime.