Sunday's fatal shooting of a woman at an Augusta hotel was a murder-suicide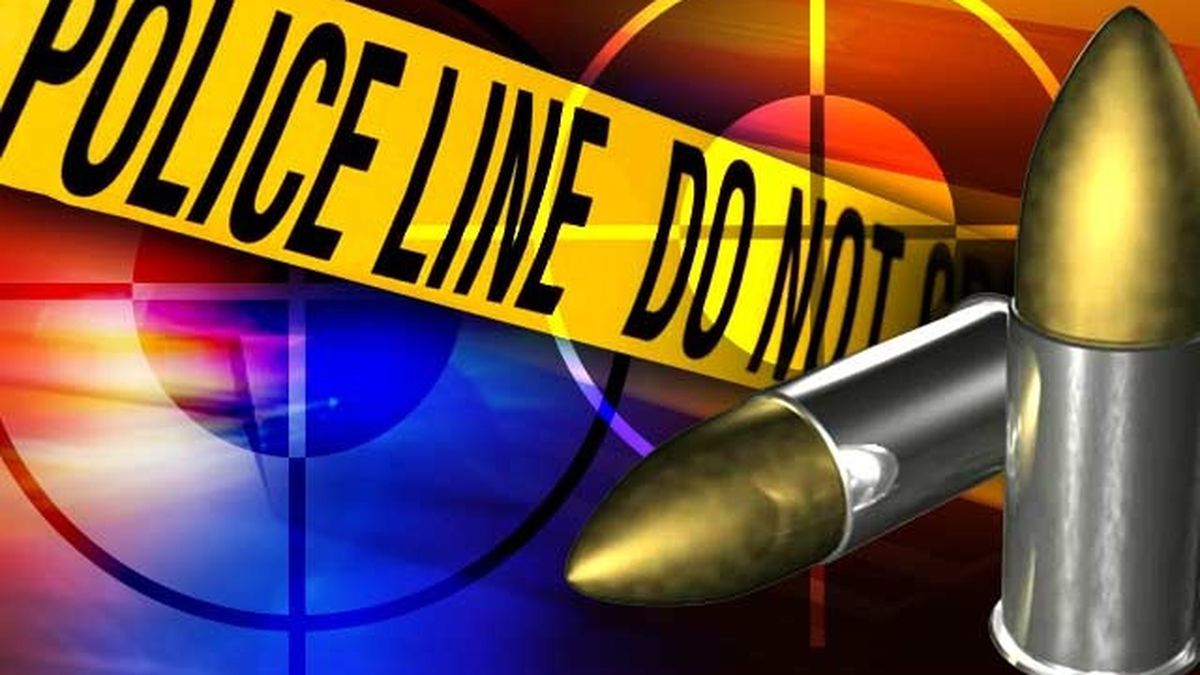 Augusta, GA – According to the police officials, the name of the victim who was shot at the Wood Spring Suites on Riverwatch Parkway was Nancy Sigrit Thompson.
She was a 33-year-old woman from North Myrtle Beach, S.C. and was pronounced dead on the scene around 11:10 p.m.
Her husband died Wednesday at Augusta University Medical center from a self-inflicted gunshot wound.
His name is Andrew Thompson.
The 35-year-old man was transported from the hotel after shooting his wife and then himself.