Stolen Georgia State trooper weapon leads to charges for Douglas man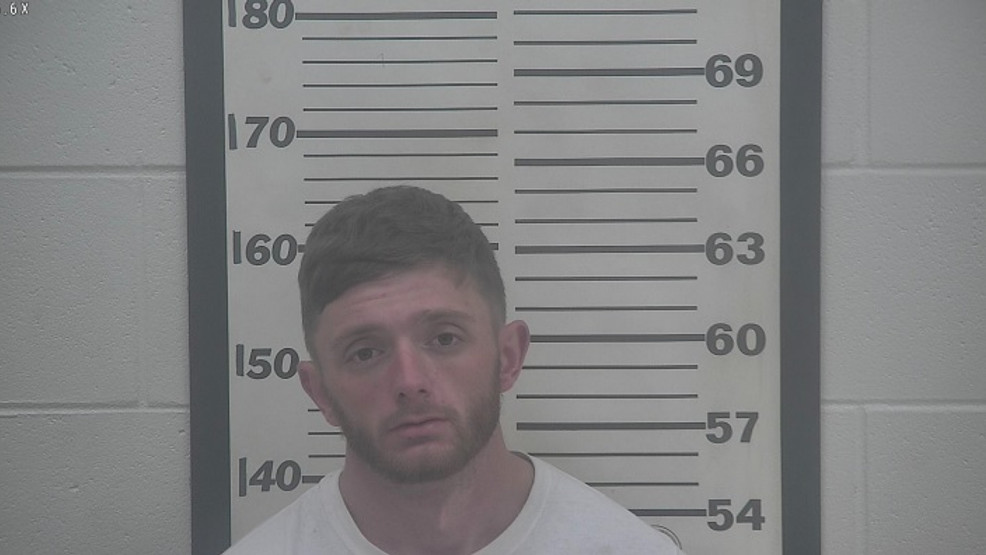 GEORGIA – A Douglas man has been charged in connection to the theft of a gun stolen from a Georgia State trooper from Oconee County.
According to the Coffee County Sheriff's Office, their investigation began on January 5 and they alleged that 23-year-old Ryan Carver had been in possession of the stolen firearm.
The weapon was then recovered from a home off Dan Duran Road.
Carver was arrested and is facing charges of possession of a firearm by a convicted felon and possession of stolen property.