Georgia Man Arrested for Aggravated Sexual Assualt of a Child in Newton, TX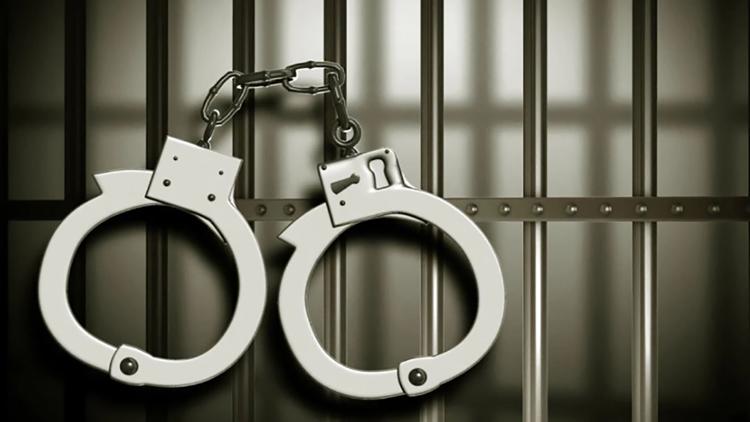 GEORGIA – Brandon John Bodznick 20, of Hiram, Georgia was arrested in Newton, TX following an investigation that began when a child made an outcry of sexual abuse.
According to Newton Police Chief Will Jackson, the female, under the age of 14, lived in the same household as Bodznick. The alleged crimes are reported to have begun in 2018 and occurred on six different occasions.
Bodznick is being held in the Japser County jail on charges of multiple aggravated sexual assault of a child. Bond has been set at a combined total of $450,000.00