St. Joseph Catholic Church to host virtual Dr. Martin Luther King Jr. celebration on Jan. 9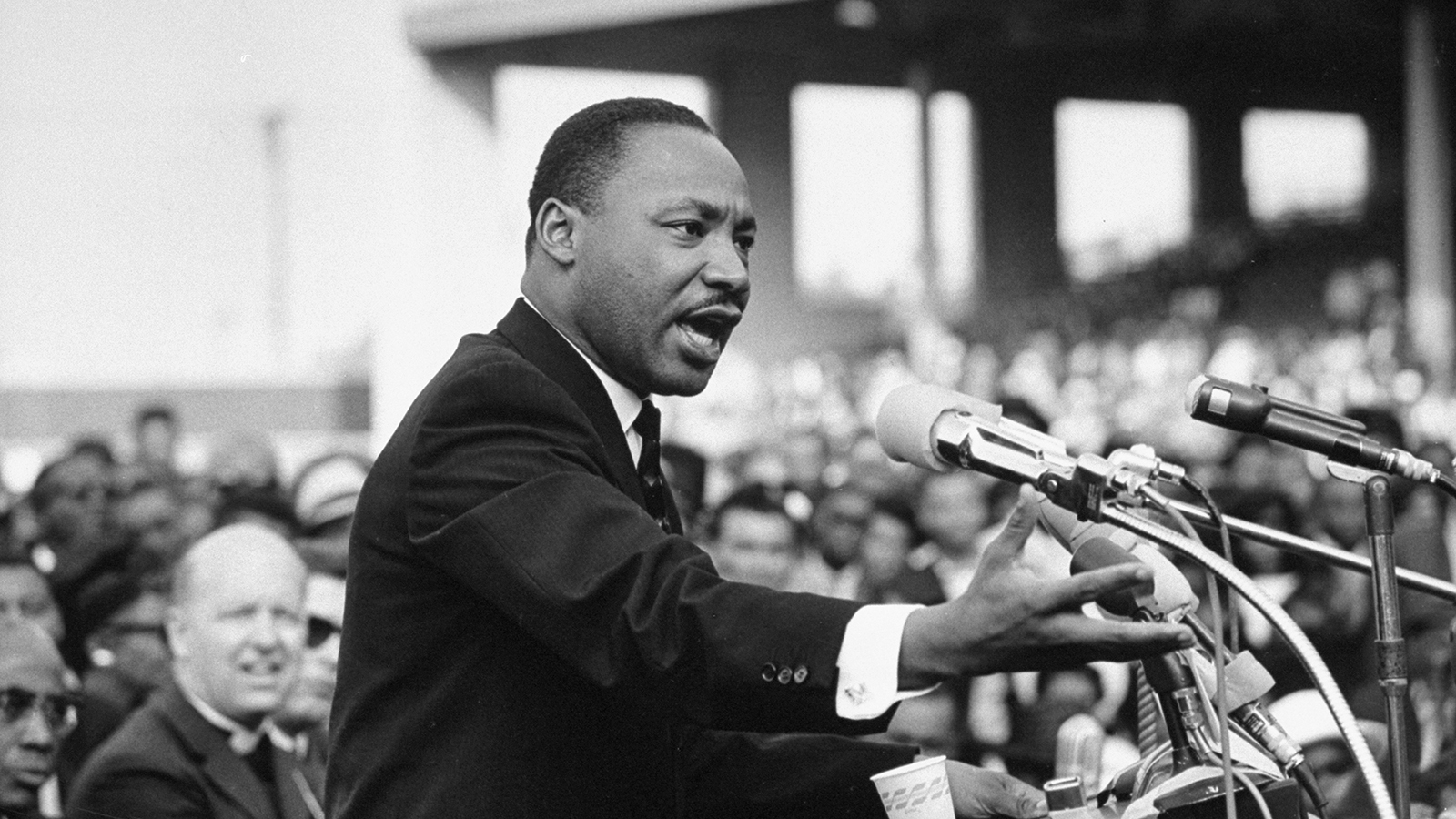 AUGUSTA, Ga. – The Saint Joseph Catholic Church will be hosting their third annual "South Augusta Reverend Doctor Martin Luther King Jr. Celebration" virtually on Saturday, Jan. 9, to celebrate the civil rights leader's life and legacy.
The online event will kick off at the Burns Memorial United Methodist Church in Augusta at 10 a.m.
This year's keynote speaker is Reverend Clarence Moore from Good Shepherd Baptist Church, and FOX 54's Chief Meteorologist Jay Jefferies will be the master of ceremonies.
The celebration will include performances from various local organizations, including the Sion Dance Ministry and Voices of Freedom, and a solo from Grammy-nominated singer Funmi Harmon.