Local business owner wants you to vote on which charities she donates to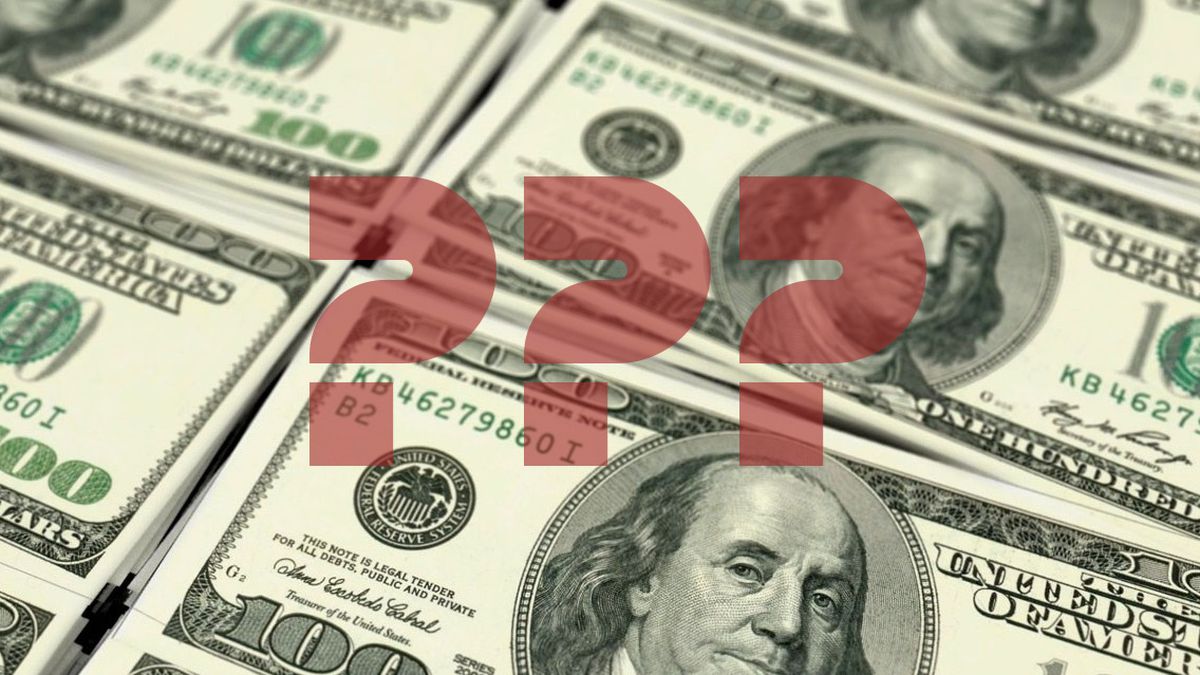 AUGUSTA, Ga. – A local business owner is asking residents to help her decide which two charities will split a $5,000 donation.
It's part of an effort by Spherion owner Angela Swarts to mark 25 years of staffing and recruiting service to the Augusta business community.
With the help of her team, she has nominated these charities:
Megiddo Dream Station, which provides job training and life skill training.
Forces United, which brings together resources to help local warriors and their families.
Christ Community Health Services, which operates two primary-care health centers serving the uninsured and the underinsured.
Hope House Inc., which offers long-term residential treatment for homeless or low-income women suffering from addiction and mental health disorders, along with their kids.
Boys & Girls Club, which helps young people with academics, character, citizenship and healthy lifestyles.
SafeHomes, which assists women, men and their children who are victims of domestic violence.
Family Promise of Augusta, which partners with local churches so homeless families can get shelter while receiving services.
The Lydia Project, which provides free services to individuals fighting any type of cancer anywhere.
She is calling on the local community to vote on which of these two charities will receive $2,500 each.