Small businesses across Richmond County have received a total of $446.8 million in Paycheck Protection Program Loans across 9,219 loans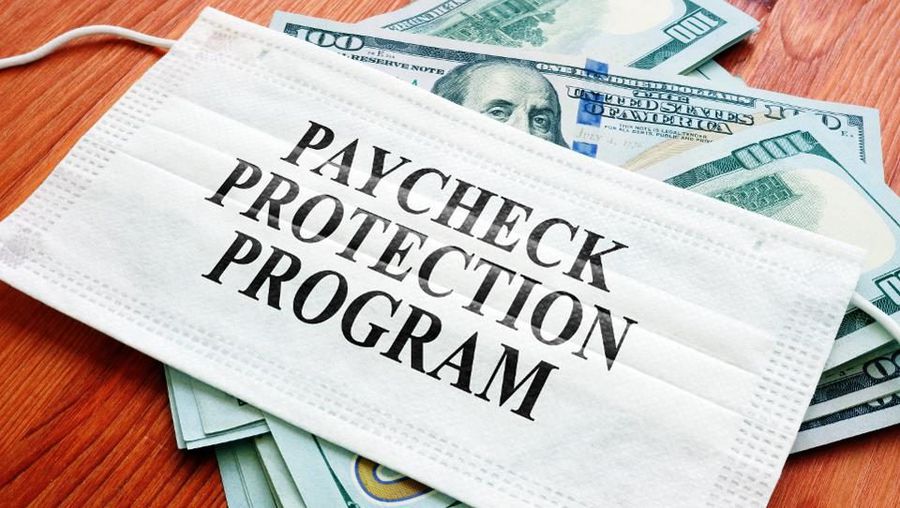 Augusta, GA – According to the statement, this program was created by the Coronavirus Aid, Relief, and Economic Security Act and ended on May 31.
It was administered by the Small Business Administration and supported by the Department of the Treasury.
The loans are made to businesses with up to 500 employees to cover payroll costs and some other businesses expenses, and are eligible for forgiveness if the company maintains its payroll.
The loans helped businesses across the city, particularly his friends who had businesses in the restaurant and service industry.
Most of the loans in the county were between $10,000 and $25,000. At the low end, 2,396 businesses received less than $10,000 and at the upper end 47 businesses received more than $1 million.