Shooting at Augusta motel kills South Carolina man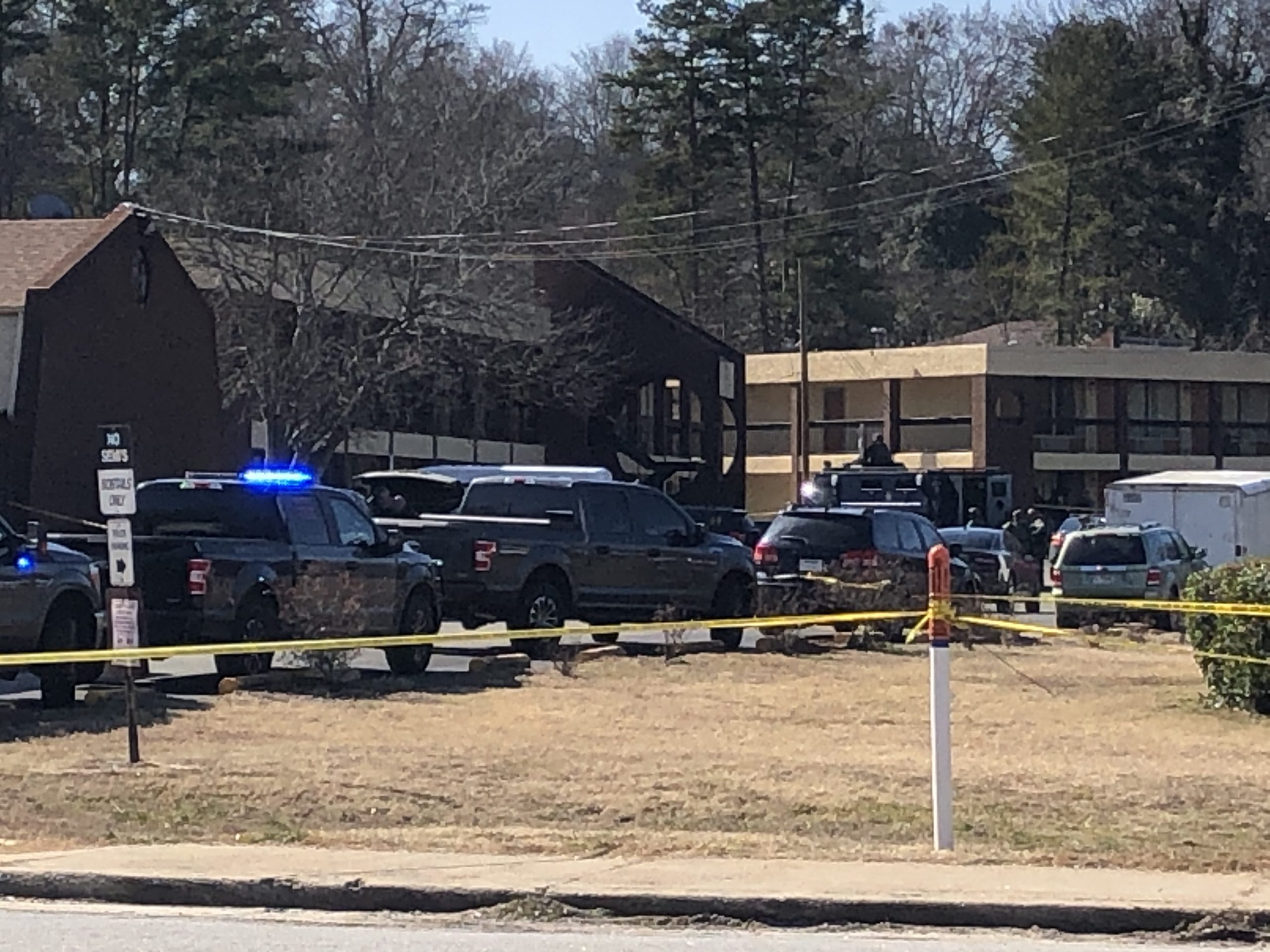 AUGUSTA, Ga. – In the latest incident in an outbreak of winter violence in the CSRA, a man was fatally shot at a motel on the edge of downtown Augusta, authorities said.
Richmond County Coroner Mark Bowen said Daytron Merriweather, 29, of Johnston, S.C., was shot at least one time and transported to University Hospital, where he was pronounced dead at 11:38 p.m. Thursday.
Crime scene tape cordoned off much of the Budgetel at 954 Fifth St. early Friday as Richmond County deputies investigated the shooting that was reported at 11:12 p.m. Thursday.
Bowen said Merriweather later died. An autopsy was scheduled with the Georgia Bureau of Investigation lab.
Patrol cars with flashing blue lights lined the street in front of the motel. Yellow tape blocked the two-story buildings where guest rooms were located just beyond a carport outside the lobby.