Deadly shooting investigation underway at Budgetel in Augusta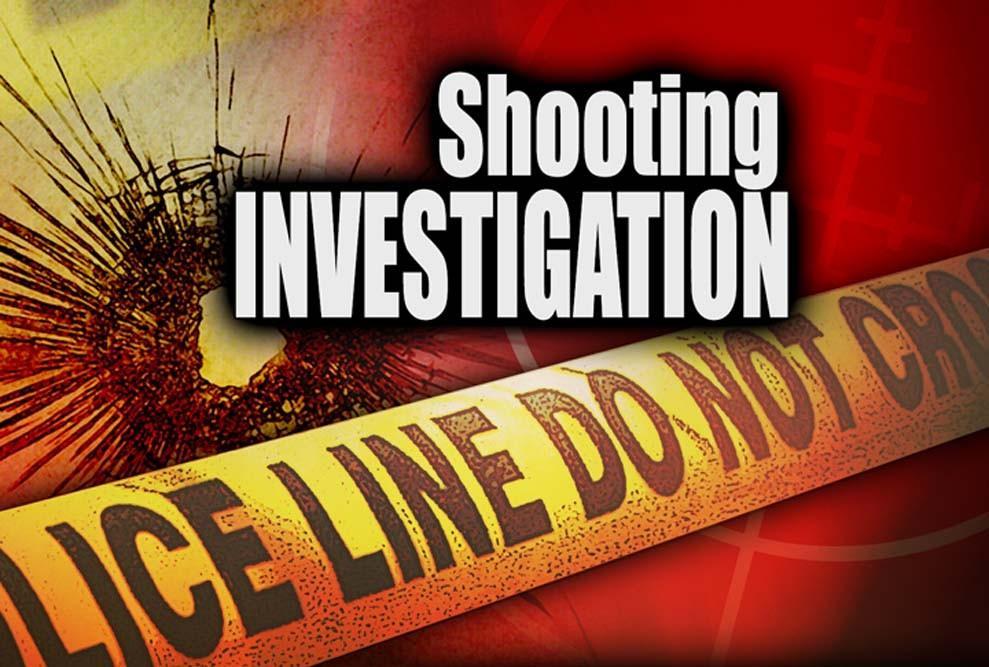 AUGUSTA , Ga.– The Richmond County Coroner's Office is investigating a shooting death that occurred at the Budgetel located at 954 Fifth Street.
29-year-old, Daytron Merriweather, from Johnston, S.C. was shot at least one time and transported to University Hospital where he was pronounced dead at 11:38 Thursday night.
An autopsy has been scheduled with the GBI Lab.
Investigators say a 23-year-old man was also found at the scene, having been shot twice. They were taken to an area hospital for treatment. Their condition is not known at this time.