Senate runoffs reel in thousands more local voters for historic decision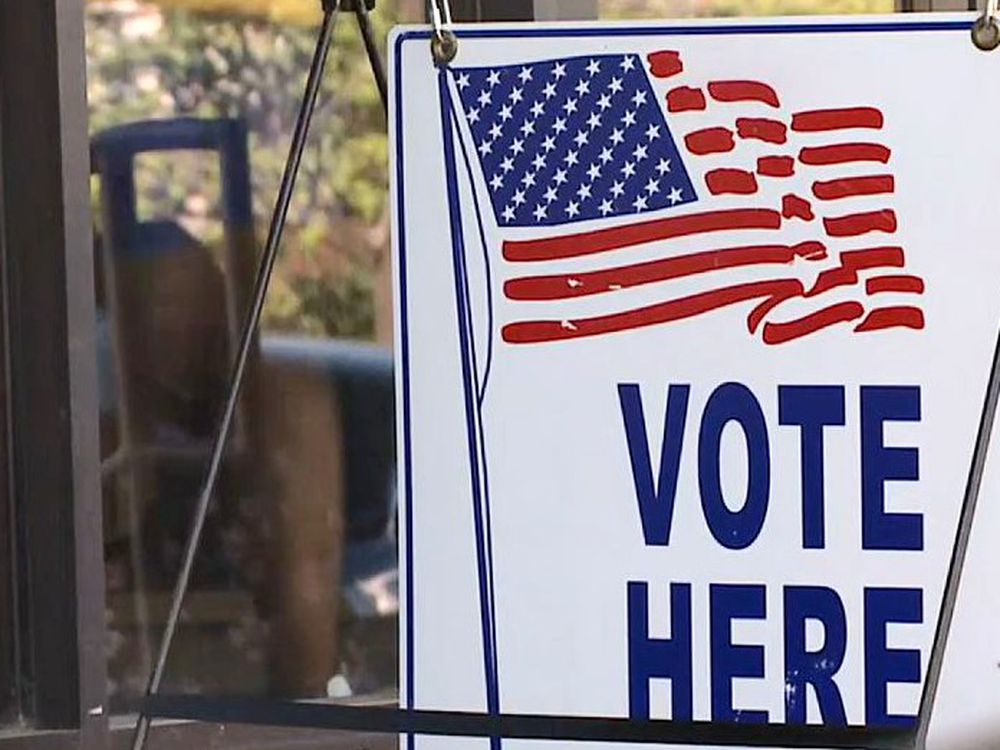 AUGUSTA, Ga. – We're just hours away from a crucial election, one that political experts say could go either way.
"Our votes are going to decide the legacy of America right now," political science professor Dr. Gregg Murray said. "It's very, very, very close."
Richmond County saw a record-breaking turnout for the first days of early voting, and we could see the same Tuesday.
"And usually, our highest turnout is during presidential elections and then it drops off dramatically in runoffs and that sort of thing. So, this is a good sign that a large number of people are voting," Murray said.
And an election with so much on the line is bringing new voters to Georgia polls.
Walter Santiago has lived here nearly a year now but had yet to change his voter registration until now. He says his first time as a Georgia voter comes when each vote matters most.
Ahead of Election Day, Georgia gained more than 770,000 new voters. In the window between the Nov. 3 general election and Dec. 7, Richmond County alone added about 4,000 new voters.
"I'm very excited I've put a lot of my own personal heart and faith, into the politics here in Georgia since I've been here in Augusta specifically," Santiago said.
"That's what we want, we want more turnout because more turnout increases the legitimacy," Murray said.
As far as predictions go, Murray also says if he had to guess: "I have some suspicion that you'll have one of each," he said.